IBL & IIL present "Hablamos Legaltech", a new podcast series
15/04/2020
59

2 minutes read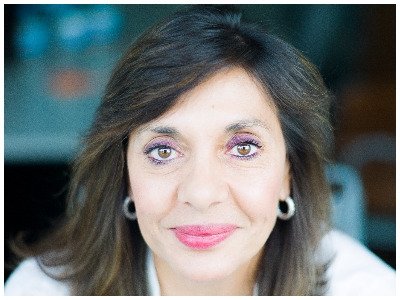 Iberian Lawyer and Instituto de Innovación Legal have presented "Hablamos Legaltech", a new podcast series in Spanish that will cover LegalTech current issues with its main leading actors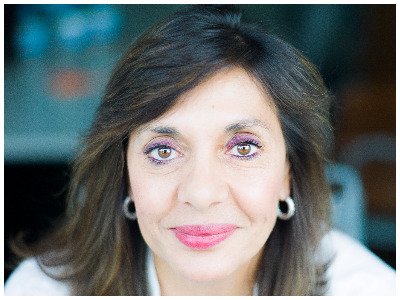 "Inteligencia Artificial y Sector Legal" is the title of this first chapter of "Hablamos LegalTech", a podcast program directed by journalist Desiré Vidal, chief editor of Iberian Lawyer and co-directed by María Jesús González Espejo (pictured), managing partner of Instituto de Innovación Legal.
In this first episode, we talk about artificial intelligence applied to the legal sector, bot judges, practice areas and organizations that are already using these disruptive technologies and much more. Stay tuned!
You can hear the podcast here.