PRA-Raposo, Sá Miranda & Associados appoints new partner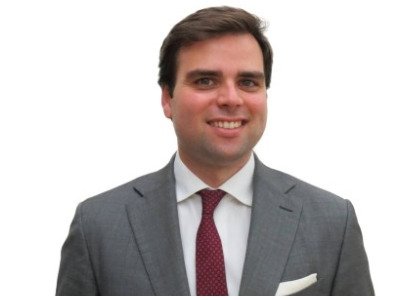 Tiago Fiuza, from PRA-Raposo, Sá Miranda & Associados' Commercial, Contracts and Competition team, was appointed as an Industry partner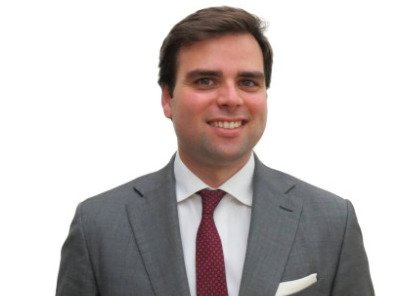 The new partner started his career at PRA as a trainee lawyer, in 2010.
"I see this move as an Industry Partner with great responsibility. I want to help my colleagues to excel themselves on a daily basis and to contribute actively to the continuous growth of PRA", says Fiuza.
Pedro Raposo, Chairman of the Board of Directors, considers that "the appointment of Tiago, who has been with us since the beginning of his career, especially at a time like this, represents an unequivocal sign: it is a recognition of his contribution of excellence to the firm."
PRA now has 15 partners and 120 lawyers.