DWF-RCD advises Dunas Capital´s DDF on renewables deal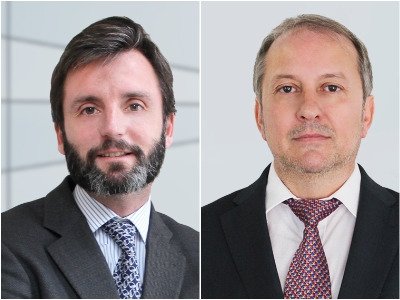 DWF-RCD has advised Dunas Capital´s Dunas Desarrollos Fotovoltaicos (DDF) on the acquisition of its first PV portfolio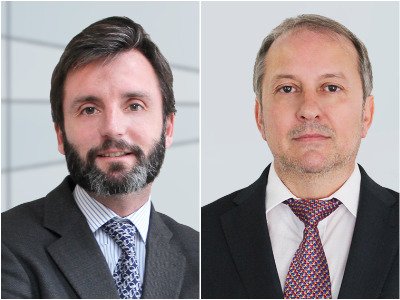 Dunas Capital has launched Dunas Desarrollos Fotovoltaicos (DDF), an investment vehicle designed for institutional investors and family offices seeking to diversify their sources of profitability in the coming years, reinforcing its investment in real assets.
As a first operation, the managers (Dunas Real Assets) have acquired a portfolio of ten photovoltaic assets under development and have set themselves a minimum target of 100 MW of installed capacity.
The launch of this new business line in the renewable energy sector is part of the group's strategy to reinforce the application of sustainability criteria in all its activities, offering its clients a perfect combination of long-term profitability and positive social impact.
Dunas Capital Real Assets is advising Dunas Desarrollos Fotovoltaicos with a team that has a wide experience in the renewable energy sector, having carried out a large number of operations in different technologies (solar photovoltaic, solar thermal, wind, etc.) and in different countries (Spain, Ireland, Italy, United Kingdom).
DWF RCD acted as Legal advisor to Dunas Desarrollos Fotovoltaicos with a team led by Madrid office Commercial & Energy partner Federico Belausteguigoitia (pictured left), together with Administrative and Barcelona office Urban Planning senior associate Lluís Pons (pictured right).