Devesa & Calvo promotes new partner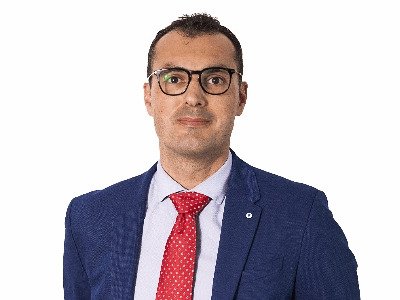 Alicante-based law firm Devesa & Calvo has promoted José Luis Valverde to Labour partner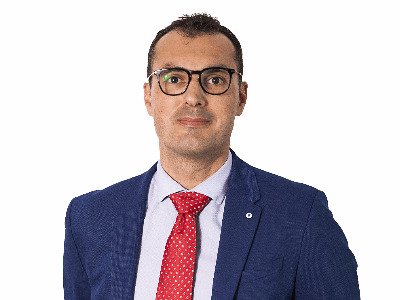 José Luis Valverde (pictured) has been the head of the firm´s Labour practice since his incorporation in 2017 after 15 years in Alicante-based Adire Abogados.
Throughout his professional career, Valverde has managed numerous cases involving collective bargaining, downsizing, employment agreements, labour incidents in administration proceedings, dismissal proceedings and compensation. This know-how, along with his sound overall view of business practice, make José Luis Valverde a reputed Labour lawyer.
He is a Law graduate from the Universidad de Alicante and a specialist in Labour Bankruptcy Law by Wolters Kluwer.
"José Luis is an excellent professional in the field of Business Law, mainly in the area of Labour Law. A tireless worker and mediator, his technical capacity makes him a very valuable ally for all the companies he advises, minimising contingencies with their workers," said David Devesa, managing partner of Devesa & Calvo.
Devesa & Calvo has offices in Alicante and Valencia, and has maintained a strategy of expansion and constant growth since 2007, when it launched its first office in Benidorm.