DLA Piper hires Miguel Mendes Pereira as partner
19/02/2020
48

2 minutes read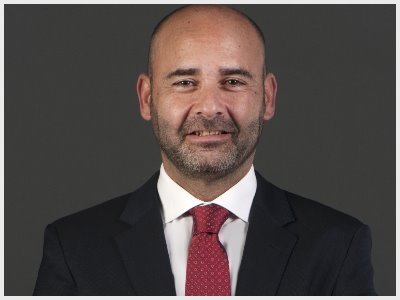 DLA Piper has hired Miguel Mendes Pereira as partner and head of the EU and Competition practice area and Carla Marcelino as senior associate in the same department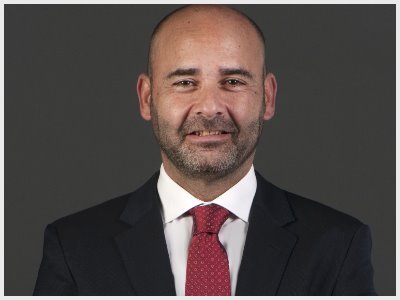 This step represents the reinforcement of a strategic area for the firm and a clear strengthening of the Portuguese team.
Miguel Mendes Pereira (pictured) has more than 20 years of experience as a lawyer in the EU and Competition area, having also worked in the European Commission, the Competition Authority and the Court of Justice of the European Union.
The firm also hires Carla Marcelino as senior associate for the same department. Carla has relevant experience in EU and Competition Law as a lawyer, having worked at the Organisation for Economic Co-operation and Development (OECD) and the Portuguese Securities Market Commission (CMVM).