Roca Asociados and Emindset Law establish a strategic alliance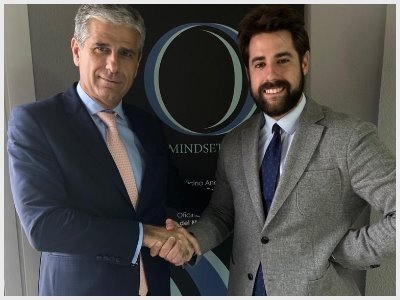 Catalonian Roca Asociados and Andorran Emindset Law firms, have established a strategic alliance through a "Best Friends" agreement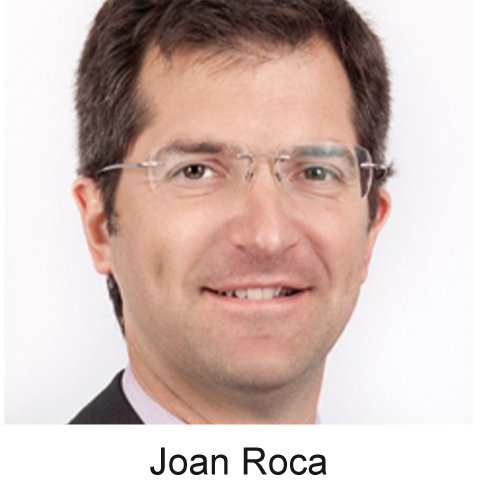 Roca Asociados and Emindset Law have announced their strategic alliance through a "Best Friends" agreement, starting this way a new common project, coinciding with the 25th anniversary of Roca Asociados, which will reinforce their presence at an international level.
Thanks to this agreement, both firms will leverage from the opportunities offered by the International Treaty between Spain and Andorra, in order to attract new investments in both countries, to bring the legal and tax planning closer to innovation, entrepreneurship and technology, and finally, to provide continuous legal and economic advice to large family assets.
Emindset Law is a law firm specialized in the Startup sector and its main clients include Andorra Telecom, Conector Startup Accelerator or the Andorran Chamber of Commerce, among others.
On the other hand, Roca Asociados is specialized in tax and commercial law, finance and banking law and civil and corporate law, with extensive experience in restructuring companies and family assets.
In the picture, Rafael Roca (left), founding partner of Roca Asociados, and Oriol Giró (right), CEO and co-founder of Andorran law firm Emindset.