Antas da Cunha Ecija signs Margarida Marques to reinforce its Tax team
19/02/2020
75

2 minutes read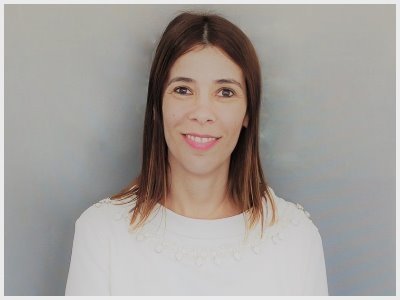 Antas da Cunha Ecija has signed Margarida Marques Carvalho as senior associate to strengthen its Tax Law team. Marques comes from Abreu & Associados where she has been working for the last 7 years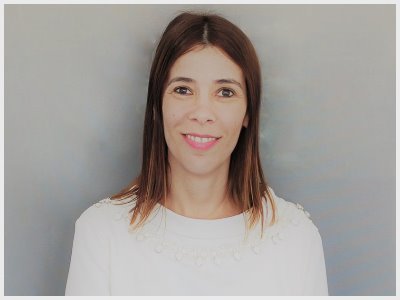 Margarida Marques Carvalho (pictured) is specialized in the area of Tax Litigation including intervention in Tax Arbitration proceedings. She has also collaborated in the execution of Tax legislation projects in Health and Sports matters and has participated in several Tax due diligences for large business groups.
Margarida Marques Carvalho holds a degree in Law from the Lisbon University Law School (2000). She also has a specialization course in Taxation by INDEG/ISCTE (2001) and an Accounting course for lawyers by the Portuguese Catholic University – Lisbon School (2004). In addition, she holds a post-graduate degree in Tax Law / Tax Planning from the University of Lisbon Law School (2005) and attended the Master´s in Taxation (curricular part) at the Instituto Superior de Gestão.
According tor Fernando Antas da Cunha, Managing Partner of Antas da Cunha Ecija: "It is with great satisfaction that we welcome Margarida into our team. She is a proven professional whose contribution, I am sure, will be of great relevance to the firm, in an area where requests have far exceeded our expectations".