Cuatrecasas counsels McArthurGlen on its luxury outlet opening in Malaga
19/02/2020
87

2 minutes read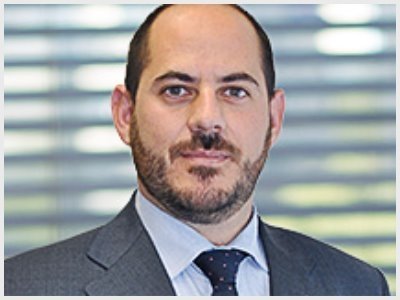 Cuatrecasas has counseled London-based company McArthurGlen in the opening of its Designer luxury outlet opening in Malaga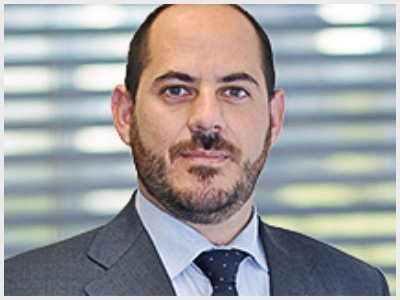 According to the firm, the largest luxury outlet in Andalusia, McArthurGlen Designer Outlet, has recently opened its doors in Malaga.
Cuatrecasas' Malaga team, led by partner Juan José Ruiz Villafranca (pictured), participated in advising McArthurGlen on the preparation, negotiation and signing of more than 80 leases with all the brands present at the outlet: Adidas, Calvin Klein, Clarks, Columbia, Hugo Boss, Karl Lagerfeld, Lacoste, and Polo, among others. They also advised on the purchase and urban development of the outlet placement, as well as on obtaining the corresponding financing for its construction.
This project began in 2014, when Cuatrecasas' Malaga office also advised McArthurGlen on the negotiation, preparation and formalization of a Joint Venture agreement with the Sonae Sierra Group for the joint execution of the project.