DLA Piper advises Pelsis on acquisition of Sanitrade and Vesta
23/12/2021
97

2 minutes read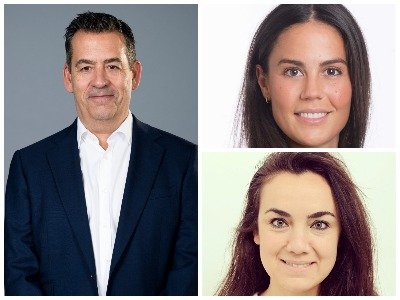 DLA Piper has advised the Pelsis Group on the acquisition of Sanitrade and the distributor Vesta Distribuciones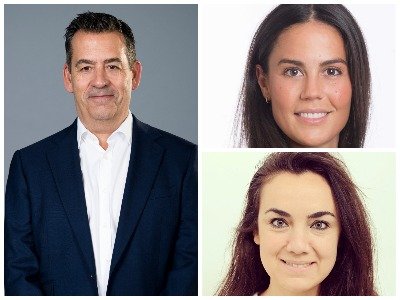 DLA Piper has advised the Pelsis Group on the acquisition of Sanitrade, a Madrid company dedicated to professional pest control, and the distributor Vesta Distribuciones.
A spokesperson said: "This acquisition enables Pelsis to continue expanding its operations throughout southern Europe, and to work towards its goal of positioning Edialux Professional as Europe's leading distributor in pest management."
Sanitrade is specialised in the protection of barns and owns Vesta Distribuciones, operating in the Agricultural sector.
This is the first acquisition by Pelsis, after its sale in September, to the Investment Manager Pamplona Capital Management. Following this operation, the Pelsis Group has a turnover of €165 million and more than 600 employees in Western Europe and the USA.
Pelsis Group was advised by the Commercial team at DLA Piper in Madrid, led by José María Gil-Robles (pictured left), partner and director of the Commercial Area. The operation included the collaboration of associates Ana Izquierdo (pictured top right) and Laura Santos (pictured bottom right).
José María Gil-Robles said: "We are delighted to have advised Pelsis Group on this acquisition, thus contributing to its expansion. Together with all the parties involved, our team has managed all the relevant documentation to close the operation on time."