Andersen advises Angal on acquisition of Mercedes subsidiary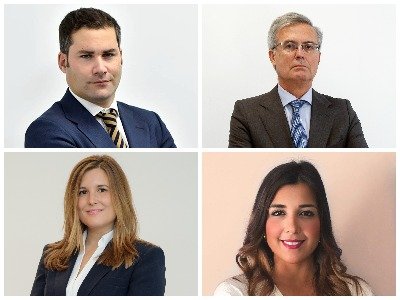 Andersen advises Grupo Angal on the acquisition of a Mercedes-Benz subsidiary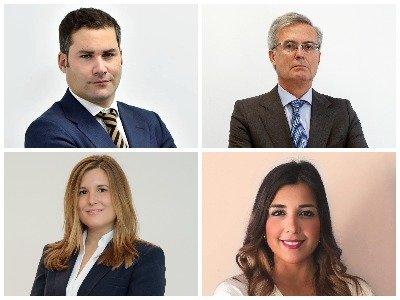 Andersen's Corporate and M&A department has advised the Seville-based company Angal, on the acquisition of the Valencian subsidiary of Mercedes-Benz.
Grupo Angal counts on a network of concessionaires of different brands, distributed mainly in the Andalusian and Galician communities, with a total of 23 companies that invoice around €240 million a year.
The agreement, which will come into force in January 2022, and will allow Mercedes-Benz to continue its activity in Valencia, will materialise with the creation of the new company Valencia Distribuidora Angal Automoción S.L.U. They will operate under the trade name Valdisa and will include within it, the activity of three centres.
The advice from Andersen was led by Santiago Fuertes (pictured top left), director from the Corporate and M&A area, together with María Navas (pictured bottom right), senior lawyer, as well as partners José Manuel Pumar (pictured top right) from Tax, and Isabel Martínez Moriel (pictured bottom left) from the Competition and Privacy areas.