DLA Piper advises Armilar on Vawlt Technologies investment
22/10/2019
78

2 minutes read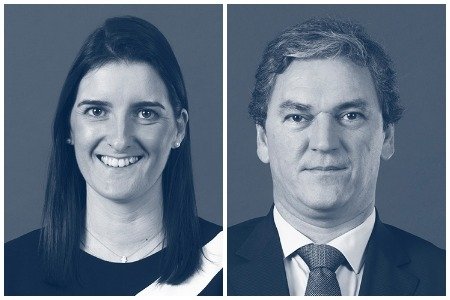 DLA Piper ABBC advised Armilar Venture Partners on its investment in Vawlt Technologies.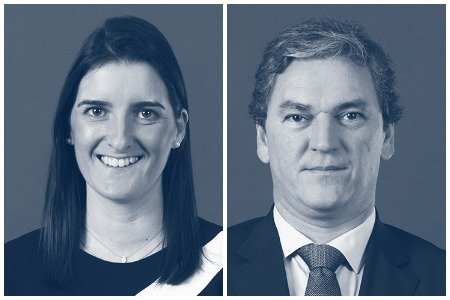 Armilar has made the investment via FCR Armilar Venture Partners TechTransfer Fund, a hedge fund that invests in companies and products developed in an academic environment.
Vawlt Technologies, which is a spin-off from the Faculty of Sciences of the University of Lisbon, is developing a multicloud solution that encrypts and stores data according to the users' needs.
The transaction included the negotiation of the investment agreement as well as the shareholders agreement. DLA Piper's team was led by partner João Costa Quinta (pictured, right) and senior associate Rita Costa Carvalho (pictured, left).