Oleart Abogados incorporates Francisco Pérez de los Cobos
22/10/2019
62

1 minute read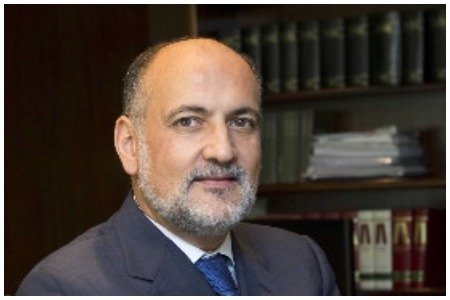 Oleart Abogados' Madrid office has hired former president of the Spanish Constitutional Court (TC) Francisco Pérez de los Cobos.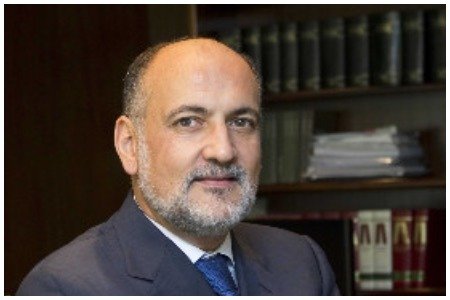 Pérez de los Cobos (pictured), who joins the firm as an adviser, was president of the Constitutional Court between 2013 and 2017. He holds a doctorate in law and has been a professor at the University of the Balearic Islands, the Autonomous University of Barcelona and the Complutense University of Madrid.
Oleart Abogados, which specialises in labour law, has 13 lawyers in its Madrid and Barcelona offices.