Briz forms Ellit alliance with law firms in Europe and Latin America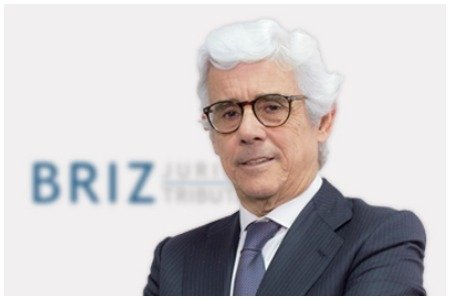 Madrid law firm Briz Jurídico Tributario has become one of the founder members of Ellit, an alliance formed by a total of nine law firms based in Europe and Latin America.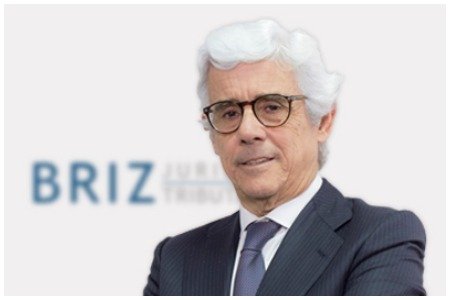 This network is made up of firms that focus on international taxation and commercial law. They are Briz Jurídico Tributario (Spain), Quibrera y Saldaña (Mexico), Porte y Canales (Chile), Estudio Palma Boria (Italy), Macek y Gutiérrez (Argentina), Desfilis (France), Galvez, Risso y Zegarra (Peru), Lewis Silkin (United Kingdom) and Araujo Ibarra (Colombia).
According to Ricardo Briz (pictured), managing partner of Briz Jurídico, the longer term aim is to extend this alliance to other jurisdictions once the first ties have been consolidated.