DIA Group refinances and recapitalises debt with €500m equity increase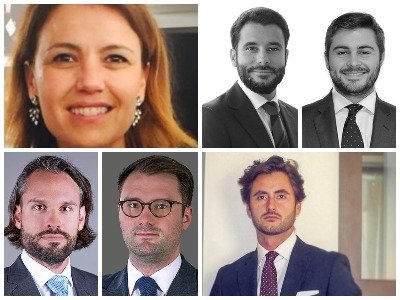 DIA Group has reached an agreement with its reference shareholder L1R (Letterone Retail), DEA Finance and its syndicated financial lenders to provide a path for a comprehensive recapitalisation and refinancing transaction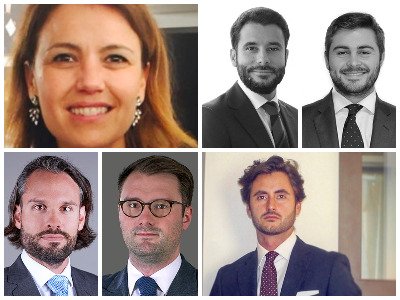 The transaction would involve a €500 million equity increase to discharge an equivalent amount of financial debt, in particular: the debt under the €200 million super senior term loan facility owed by DIA Finance to DEA Finance (a Luxembourg limited liability company owned by L1R) and the debt under the €300 million 1 per cent Euro Medium Term Notes maturing on 28 April 2021.
DEA Finance will also extend, from April 2023 to June 2026, the maturity of €300 million bonds, of which 89.7 per cent were acquired by the company through an offer in August 2020. The syndicated creditors will, in turn, extend the maturity of the €902 million syndicated loan from March 2023 to December 2025.
In addition, DIA group will repay in advance €35 million of the senior loans granted by the syndicated lenders and the remaining €36 million will be paid in July 2022. As stated in the agreement, the transaction will be closed in April 2021 following approval by shareholders and bondholders.
The company stressed that the operation, which was unanimously supported by the syndicated lenders, enables DIA to eliminate refinancing risks, reduce debt by a "significant" 40 per cent and establish a debt maturity profile "better aligned" with the company's long-term strategic needs.
DIA Group´s in-house team was led by Sagrario Fernández (pictured top left), general counsel, and Patricio Morenés (pictured bottom right) as deputy general counsel. The company has been advised by Pérez-Llorca, with a team led by Madrid office partner Pablo González Mosqueira and associate Carlos Mercadal (top right, left and right respectively) and by Kirkland & Ellis, with a team led by London office Restructuring partner James Watson and associate Patrick Mackenzie (bottom left, left and right respectively).
In addition, as Iberian Lawyer could know, Linklaters and A&O have advised the banks on this deal.