White & Case promotes Julio Peralta to counsel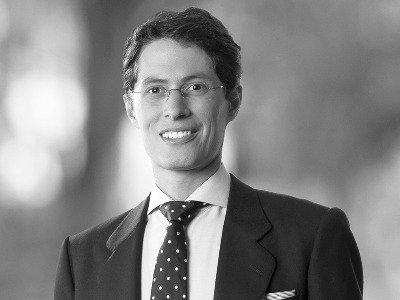 White & Case has promoted Madrid office associate Julio Peralta to counsel in its Global Debt Finance practice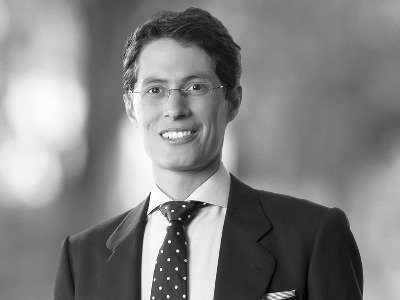 Global law firm White & Case has promoted 24 lawyers to counsel and 15 lawyers to local partner. The only promotion in Spain has been the one of Madrid office associate Julio Peralta, who has been named counsel in the firm´s Global Debt Finance practice.
Julio Peralta (pictured) is an associate in the White & Case Madrid office, of which he was a founding member in 2013. He advises sponsors, issuers, lenders and other investors on leveraged finance, debt financings for infrastructure Mergers and Acquisitions and Private Equity transactions, Project and Structured Finance transactions, refinancings, debt issues and other financing arrangements, as well as listed and private companies on a broad range of cross-border transactions including Mergers and Acquisitions, disposals and Joint Ventures.
At White & Case, counsel is a role for senior lawyers with significant experience in a particular practice area. The title is used across the firm, in all offices, as an alternative career path to partnership but does not preclude consideration for promotion to partner. The promotion is effective January 1, 2021.
Julio received an LLM and an APCLB from New York University in 2010 and was a Caja Madrid Scholar. Previously he earned a Law degree and a degree in Finance in 2006 along with another in Economics in 2009 from the Universidad de Salamanca. He was also a research assistant at the Universidad de Salamanca School of Law between 2005 and 2006 as an Education Ministry Scholar.