Abreu of counsel appointed general counsel at PLA
30/11/2020
57

3 minutes read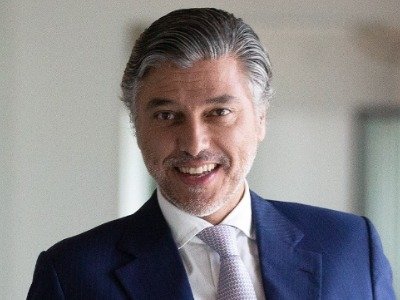 Abreu Advogados of counsel Luis de Andrade Pinhel has been appointed general counsel of Procurator Litigation Advisors for Portugal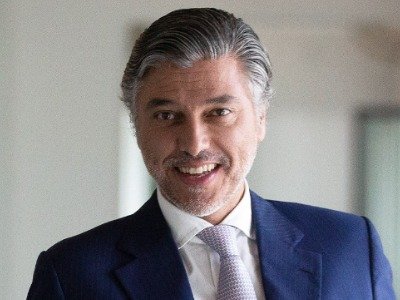 Luis de Andrade Pinhel (pictured), Abreu Advogados of counsel, is the new general counsel of Procurator Litigator Advisors, who arrives in Portugal from his hand.
Procurator Litigation Advisors (PLA) is a comprehensive, specialised and unique platform with the ability to help companies maximise the value and profitability of their legal assets and improve their cash flow. The firm was working in Spain with JB Capital Markets as the majority shareholder. JB Capital Markets is an independent firm specialised in providing high value-added financial services. Founded in 2008 by its current chairman Javier Botín, JB Capital Markets has an experienced team with access to a broad base of institutional investors at global level, to which the company offers investment opportunities and in-depth knowledge of the Spanish market.
Luís de Andrade Pinhel is Abreu Advogados of counsel since 2019. Previously he was a legal counsel for the Board of Directors of the Extra Judicial Administration of the Ministry of Justice and at the Alternative Dispute Resolution Office of the Ministry of Justice working primarily in the area of alternative dispute resolutions, specifically on the creation of Arbitration Centres, Mediation Centres and Small Claims Courts. Throughout his career, he has provided legal advice in all matters related with real estate construction, development, funding and investment, in business parks, logistics aisles, residential buildings, hotels, offices, tourism developments, shopping centres and social centres. He also advises on the urban development of some projects on developable grounds, as well as on the implantation of tourism, residential, commercial and office building developments. His professional experience also encompasses the provision of legal services, on an ongoing basis, to national and international companies on corporate governance matters.