Fieldfisher JAUSAS adds Public Law partner from PwC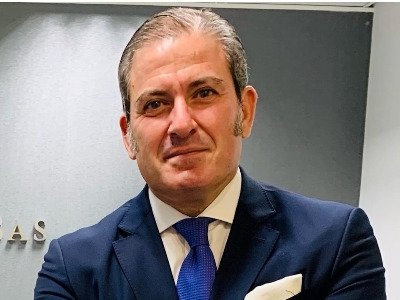 Fieldfisher JAUSAS has signed Ramón Vázquez del Rey as Public & Regulatory partner, joining its Madrid office from PwC Tax & Legal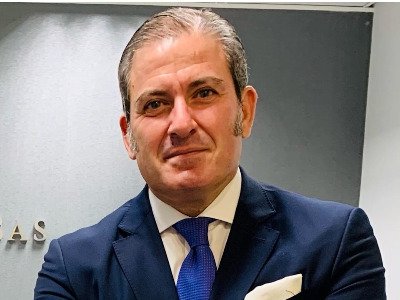 Ramón Vázquez del Rey (pictured) is specialised in Energy & Natural Resources, Infrastructure, Environmental, Urban Planning, Public Procurement, and Administrative Litigation.
He has extensive experience in the field of Due Diligence, analysing permitting procedures and identifying regulatory, environmental, and urban planning risks. He also has experience in developing authorisation and financial processes in the implementation of renewable electricity generation (e.g. wind and photovoltaic, self-supply) and high-efficiency cogeneration facilities, as well as in sourcing supplies (water, gas, PPAs).
He has advised on the implementation of projects on government-owned, non-residential, and private land. His specialisation is the regulatory field (authorisations and sectoral registrations), public procurement, public-private partnerships, rebalancing of concessions, grants, aid, public equity loans, forced expropriation, urban, territorial, and environmental procedures, and protection of historical-cultural heritage.
He joins Fieldfisher JAUSAS Madrid office form PwC Tax & Legal, where he was a director in the Administrative & Energy area of Commercial/Regulated Sectors. Before joining PwC in 2013, he worked at Uría Menéndez for nine years in its Public Law, Litigation & Arbitration department. He started his career back in 1999 as a Public Law associate at Melchor de las Heras, Albiñana & Suárez de Lezo (now CMS). He is a Law graduate from Universidad de Navarra and holds a diploma in Constitutional Processes and Private Procurement from the same university. He teaches Contentious-Administrative Litigation at the Universidad de Navarra and ICADE-Comillas.