Dentons advises sellers on the sale of Numintec to Telavox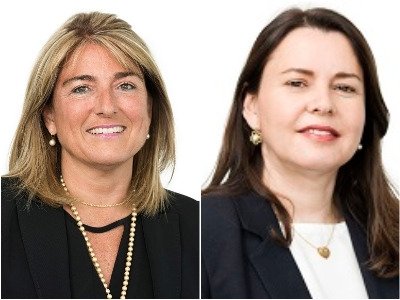 Dentons has advised the sellers on the sale of the Numintec Group, formed by three Spanish companies to Swedish Telavox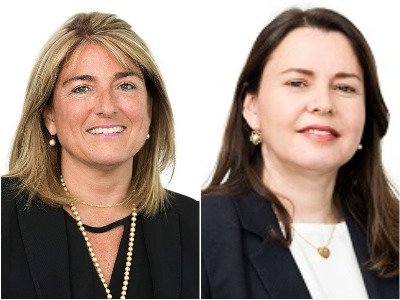 The Swedish UCaaS company, Telavox, specialised in telephony, PBX systems, messaging, virtual meetings and call centres, has acquired the Spanish cloud-based communication company Numintec. It's a major milestone for Telavox's expansion in Europe that opens up two new markets: Spain and Portugal.
Numintec Group, founded in 2002, is a provider of cloud-based platform services and other technology solutions for businesses. The group is formed by three Spanish companies : Numintec Comunicaciones, S.L., Numintelecom, S.L. and Invoc Telecom España, S.L. and by a Portuguese company Numintec Comunicaciones LDA. Numintec is very strong in the call centre area – a domain in which Telavox wants to grow. In turn, Telavox has a powerful offering in other areas such as mobility and collaboration tools.
The Swedish company, which will control 95% of Numintec, sees the acquisition as a great opportunity for Telavox to create a strong position in one of Europe's largest and fastest-growing UCaaS (Unified Communications as a Service) markets. The global pandemic is rapidly changing the way companies work and communicate and COVID-19 has exponentially increased the demand for UCaaS services across all sectors and industries.
As a result of the Telavox-Numintec alliance, both companies will benefit from the complementary set-ups as Telavox is strong in Northern Europe and Numintec has a strong presence in Southern Europe and international markets.
"Spain is a European leader in digital infrastructure and has an extensive fibre network. The MVNO-friendly landscape, in combination with the high use of mobile subscriptions in the B2B sector, is perfect for Telavox's mobile-centric offering," said Viktor Karlsson, founder and CEO of Telavox.
A Dentons Barcelona team comprising Commercial/M&A partner and head of the Barcelona office Nieves Briz (pictured left), Corporate/M&A counsel Natalia Ontiveros (pictured right), together with lawyers Gabriel Méndez and Daniel Séculi, advised the sellers on this deal.
The transaction was closed in Barcelona on 9 March 2021 and the systems integration is scheduled to take place over the next 24 months.