RC Deportivo strengthens Legal department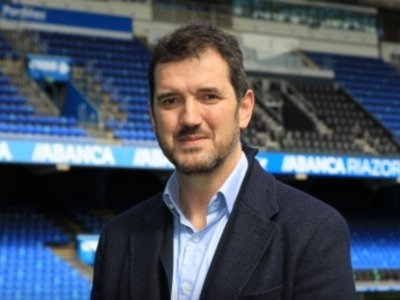 Real Club Deportivo de La Coruña has appointed Miguel Juane as a non-director member of its Board, reinforcing its Legal team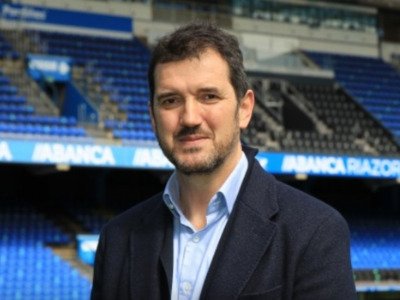 Miguel Juane Sánchez (pictured) has been appointed new non-director secretary, of the Board of Directors of football club RC Deportivo.
With the incorporation of Miguel Juane as advisor, the Club strengthens its Legal area with a professional with extensive and recognised experience in the field of Sports Law, and who will complement the work carried out by the Club's current legal counsel Óscar Rama.
Juane is a Law graduate from Universidad de Santiago de Compostela and holds a Master´s degree in Sports Law from Universitat de Lleida. He is a mediator from the Coruña Bar Association and has been president of the Galician Sports Discipline Committee and of the Galician Sports Law Association. In addition to his teaching and research work in the fields in which he is a specialist, he is a member of the Court of Arbitration and mediator of the Spanish National Olympic Committee (COE), as well as vice-president of the Spanish Association of Sports Mediation.
He is also a former professional basketball player, and after retiring, he began a career as a lawyer always very close to the world of Sports. He also practises from his A Coruña-based law firm Juane & Asociados.