TELLES, Cuatrecasas advise on the sale of Imperial to Chocolates Valor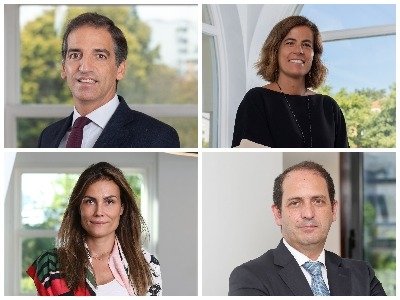 Telles Advogados has advised Portugal´s Vallis Capital Partners on the sale of Imperial to the Spanish company Chocolates Valor, advised by Cuatrecasas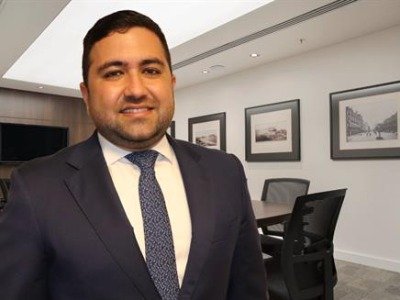 Imperial is the largest Portuguese chocolate producer, with brands such as Jubileu, Regina, Pintarolas, Pantagruel and Allegro, among others. It has been sold by Vallis Sustainable Investments Fund to Alicante (Spain)-based Chocolates Valor, which completes its first international acquisition and reinforces its position in the Iberian chocolate sector.
"Our roadmap envisages both organic and inorganic growth for the company, so we have analysed numerous proposals until we found the perfect travelling companion for us," said Pedro López, CEO of Chocolates Valor. "Our objective is to stimulate the business development of both companies, both inside and outside their natural borders, strengthening and enhancing their brands and maximising the synergies of two specialist companies such as Chocolates Valor and Imperial," López added.
This operation was accompanied by TELLES' Corporate, Commercial and M&A team, led by partners Francisco Espregueira Mendes (pictured top left) and Cristina Ferreira (pictured top right), together with the European and Competition team, by partner Leyre Prieto (pictured bottom left) and of counsel Joaquim Caimoto Duarte (pictured bottom right).
Imperial was acquired by the Vallis Fund in the summer of 2015, having carried out an ambitious plan to strengthen its industrial capacity.
On the other hand, a Cuatrecasas team, coordinated by partners Marta Máñez, Francisco Picó and Vasco Bivar de Azevedo and made up of lawyers from the Levante and Lisbon offices, advised Chocolates Valor.
The transaction's closure, subject to the competition authorities' approval, is planned for the coming weeks.