Deloitte Legal recruits Juan José Zornoza as of counsel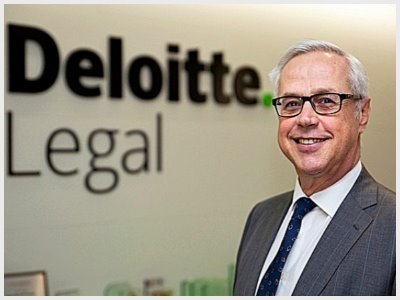 Deloitte Legal has recruited Juan José Zornoza as of counsel to reinforce its Tax area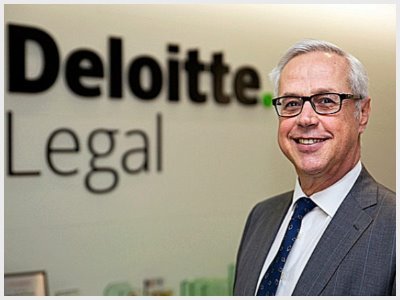 According to the firm the new incorporation to Deloitte Legal gives an important boost to its Tax area as Zornoza will carry out his functions in the international taxation area, particularly in BEPS matters, a multilateral and community law instrument.
Juan José Zornoza (pictured) is also Chairman of the Arbitration Board for the resolution of Autonomous Communities assigned tax conflicts, a position he has held since 2013.
The new member, who joins as of counsel, holds a degree and a PhD in Law from the Universidad Autónoma de Madrid and is a financial and tax law professor at the Universidad Carlos III.
Zornoza has 42 years of professional experience and he is specilized in budgetary balance, capital income taxation, taxation on corporate profits harmonization, sanctioning law and international taxation, among others.
In addition, he also teaches in several Master´s degrees and postgraduate courses and collaborates as a guest lecturer at the universities of Paris Ouest (Nanterre) and Externado de Colombia.