Abreu Advogados signs Bárbara de Sousa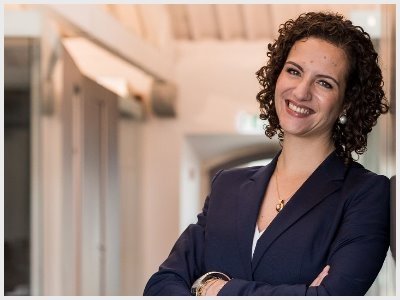 Abreu Advogados has signed Bárbara de Sousa Basto for its Oporto´s office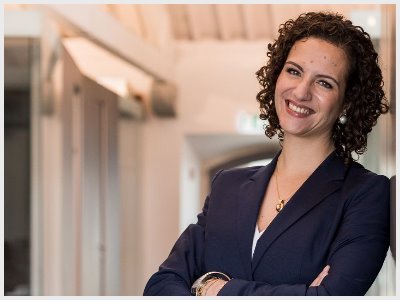 According to the firm, De Sousa Basto (pictured), has developed her legal activity in the Labour area, advising national companies on various matters such as the signing of labour contracts, human resources matters support, disciplinary procedures, collective bargaining or labour administrative offences.
Throughout her career, she has worked for a diverse set of sectors, such as automotive, tourism & leisure, third sector, insurance, technology, media & telecommunications and private clients & family businesses.
Bárbara holds a Master's degree in Legal-Privacy Sciences, Labour Law, and a PhD in Labour Law from the Oporto University Law School. She was also president of the General Assembly of several Commercial Companies and carried out functions as Secretary of the Arbitration Court. Last year she was Guest Lecturer at the Post-Graduation event organized by the Oporto University Law School, the Centre for Legal-Economic Research (CIJE) and the Oporto Court of Appeal.