VCA integrates Miguel Tönnies and Miguel Cavazzini as of counsels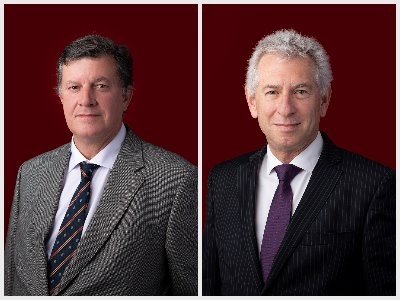 Valadas Coriel & Associados (VCA) has just announced the integration of Miguel Tönnies and Miguel Cavazzini as of counsels to strenghthen its Real State, Construction and Engineering department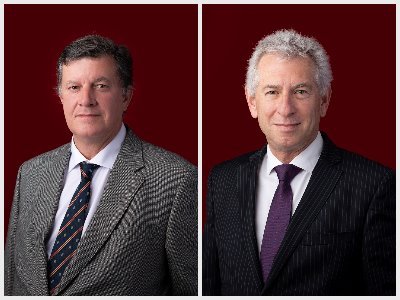 According to the firm, Miguel Tönnies (pictured left) and Miguel Cavazzini (pictured right), with over 30 years of experience, have developed large part of their professional career in the Engineering and Construction sector as in-house lawyers for reputable companies, among which are Technical Constructions, Opca, Somague and Sacyr.
Miguel Tönnies has an extensive international experience. Among others, he has coordinated Sacyr's legal teams in negotiating several concessions in the United States. He will be heading VCA's German Desk at the same time.
Miguel Cavazzini's professional experience includes coordinating the legal support provided to Sacyr Construccion's international area and his participation in the legal team that advised on the construction of the Panama Canal extension, the largest public work contract in the world at that time.