Deloitte Legal appoints Luis Fernando Guerra as global managing partner
01/10/2019
90

1 minute read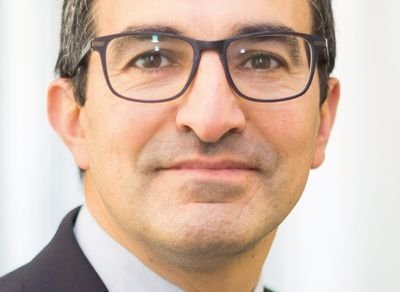 Deloitte Legal has appointed Luis Fernando Guerra as global managing partner.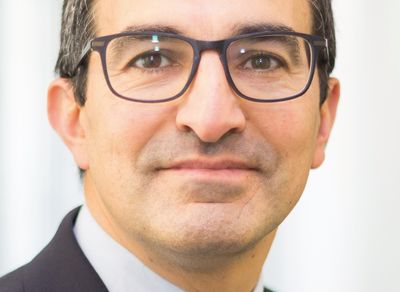 Guerra (pictured), who will also continue as managing partner in Spain, has led Deloitte Legal's Spanish operation for ten years, a period in which revenue tripled.
In 2018, Deloitte Legal's Spanish revenue totalled €128.7 million, an incease in 16.7 per cent on the previous year. It is now the fifth biggest Spanish firm by revenue.
As a result of Guerra's promotion, the new head of legal at Deloitte Legal in Spain will be Pablo Sanz.