Ecija holds merger talks with Bustillo Abogados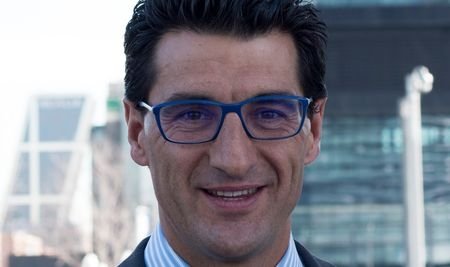 Ecija has held talks with Bustillo Abogados about a possible integration.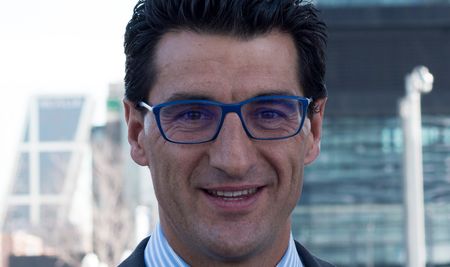 Madrid-based Bustillo Abogados offers legal services related to tax, litigation and arbitration, labour, commercial and corporate. The firm is led by Javier Bustillo.
Ecija, which was founded by partner and chairman Hugo Ecija (pictured), has completed mergers with 12 firms in the last two years as the firm looks to become the leading "Spanish and Portuguese-speaking" law firm. It is currently the sixth biggest law firm by revenue, with billing totalling €44.5 million in 2018.
An Ecija spokeswoman said that, with the firm growing so rapidly, it was having more conflicts of interest and consequently refers some work to Bustillo Abogados.
A spokeswoman for Bustillo Abogados said: "At the moment, nothing is confirmed. It is true that there are informal conversations about a possible integration but nothing is closed yet. For many years, the two firms have been collaborating together and referring work when Ecija has conflicts of interest and Bustillo has matters outside Spain."