Deloitte advises Novasec on raising funds for Spain's largest onshore wind farm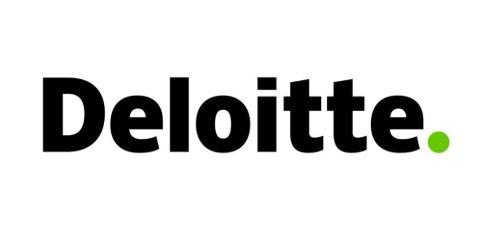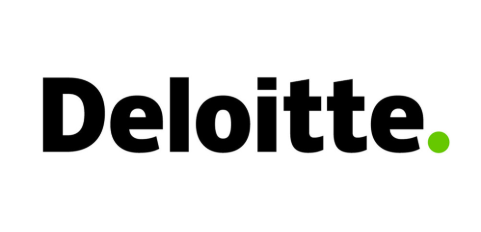 Professional services firm Deloitte and Israeli law firm Meitar Liquornik Geva Leshem Tal have advised Tel Aviv-based investment platform Novasec Ltd (Novasec) on obtaining the exclusive right to raise €80 million to fund the development of Spain's largest onshore windfarm, Gecama.
It was by way of an agreement with renewable energy developer and owner of Gecama, Enlight Renewable Energy Ltd (Enlight), that Novasec secured its exclusive fundraising rights.
Gecama, which is situated in Central Spanish region Castilla La Mancha, was specifically identified for its elevated and steady wind levels and the availability of grid connection.
Novasec's plans for Gecama correspond with Spain's new decarbonisation policy which aims to have an entirely renewable energy electricity system by 2050. It is estimated that over the duration of the project, the total revenue will be €2 billion whilst its construction is expected to cost up to €330 million to complete.
It is anticipated that Gecama will begin construction in the first quarter of 2020.