Latham & Watkins secures financial and corporate restructuring for telecommunications group Eurona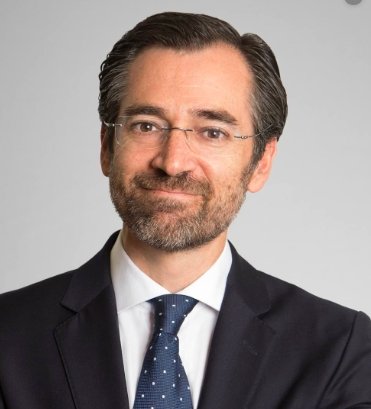 La sentenza omologa l'accordo di ristrutturazione ed estende i suoi effetti ai creditori finanziari dissenzienti.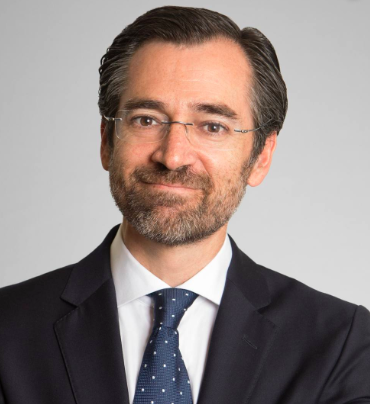 Latham & Watkins ha rappresentato con successo il Gruppo Eurona nel rifinanziamento del proprio debito dinanzi al Tribunale commerciale spagnolo, che ha confermato l'omologazione della ristrutturazione del Gruppo Eurona. La decisione della Corte rappresenta una vittoria significativa per Eurona Wireless Telecom, SA, impedendo l'accordo di ristrutturazione da azioni di recupero fallimentare e estendendo i suoi effetti ai creditori finanziari dissenzienti.
In December 2018, the Spanish Commercial Court homologated the restructuring of Eurona's Group debt and the restructuring of the Group's capital and corporate structure. The restructuring included an injection of liquidity, the refinancing of existing debt, and a corporate reorganization involving the introduction of a double-Luxco structure and the creation of a new perimeter below the Eurona Group. The Court's decision to homologate the refinancing was subsequently challenged by dissenting creditors. On October 30, 2019, the Court rejected the creditors' challenges and — considering the ruling final and not subject to appeal — confirmed the Group's refinancing and reorganization process that was initiated in 2018.
Il team di Latham era guidato dal socio corporate di Madrid Ignacio Gómez-Sancha e dal partner finanziario Fernando Colomina , con il partner finanziario di Londra Sanjev Warna-kula-suriya , il socio di contenzioso di Madrid Leticia Sitges e il socio di Madrid Carmen Alonso .