María Eugenia Blasco appointed as Immigration Partner at AGM Abogados
10/11/2019
44

2 minutes read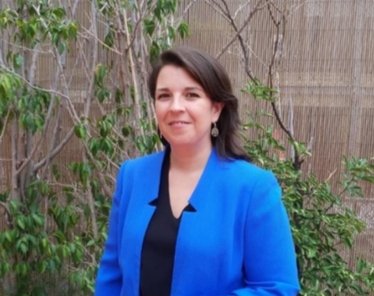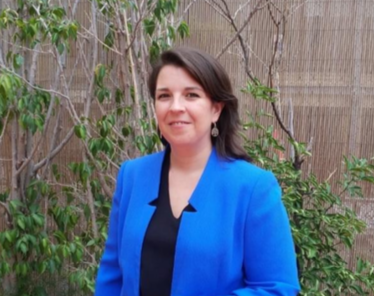 María Eugenia Blasco Rodellar has been appointed Partner of the Immigration Department and China Desk at AGM Abogados.
She joined AGM Abogados in 2013 heading the Immigration Department at the law firm. Since 2014, she has also coordinated the law firm's China Desk in connection with its representative office in China.
María Eugenia and her team have extensive experience in all types of residence permits including qualified professionals, students, investors, entrepreneurs, family reunification, nationality by residence and for Sephardic Jews, amongst others.