Davis Polk advises Banco Santander on its $1.5bn notes offering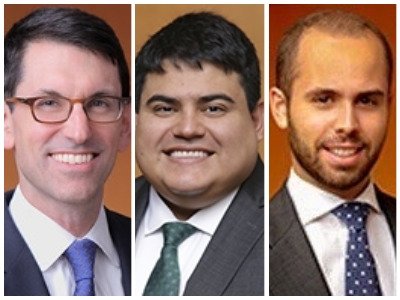 Davis Polk has advised Banco Santander in connection with its SEC-registered offering of $1.5 billion Tier 2 subordinated fixed-rate notes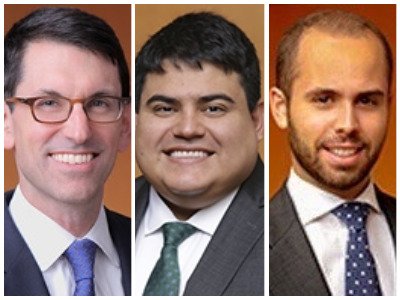 Banco Santander SA has completed a $1.5 billion offering of par-priced 2.749% 10-year Tier 2 subordinated notes due Dec. 3, 2030, at T+190, or 40 bps through early whispers.
Proceeds will be used for general corporate purposes, according to regulatory filings.
The Spanish bank last tapped the market in May, when it placed a $2.5 billion offering of senior non-preferred notes — under an A–/Baa1/A– ratings profile — across 2.746% notes due May 2025 at T+240, and 3.490% notes due May 2030 at T+280.
Barclays Capital Inc., Citigroup Global Markets Inc., Goldman Sachs & Co. LLC, HSBC Securities (USA) Inc., Morgan Stanley & Co. LLC and Santander Investment Securities Inc. were the joint-book-runners for the offering.
The Davis Polk cross-border team comprised members of New York, London and Madrid offices. The Corporate team included New York office partners Nicholas A. Kronfeld (pictured first left) and Pedro J. Bermeo (Pictured centre), and associate Allison Gunther provided 1940 Act advice. The team also included Madrid office associate Jose Lucena-Rebollo (pictured first right). The Tax team included London office counsel Alon Gurfinkel and associate Summer Xia.