Miranda provides legal support to Champalimaud Foundation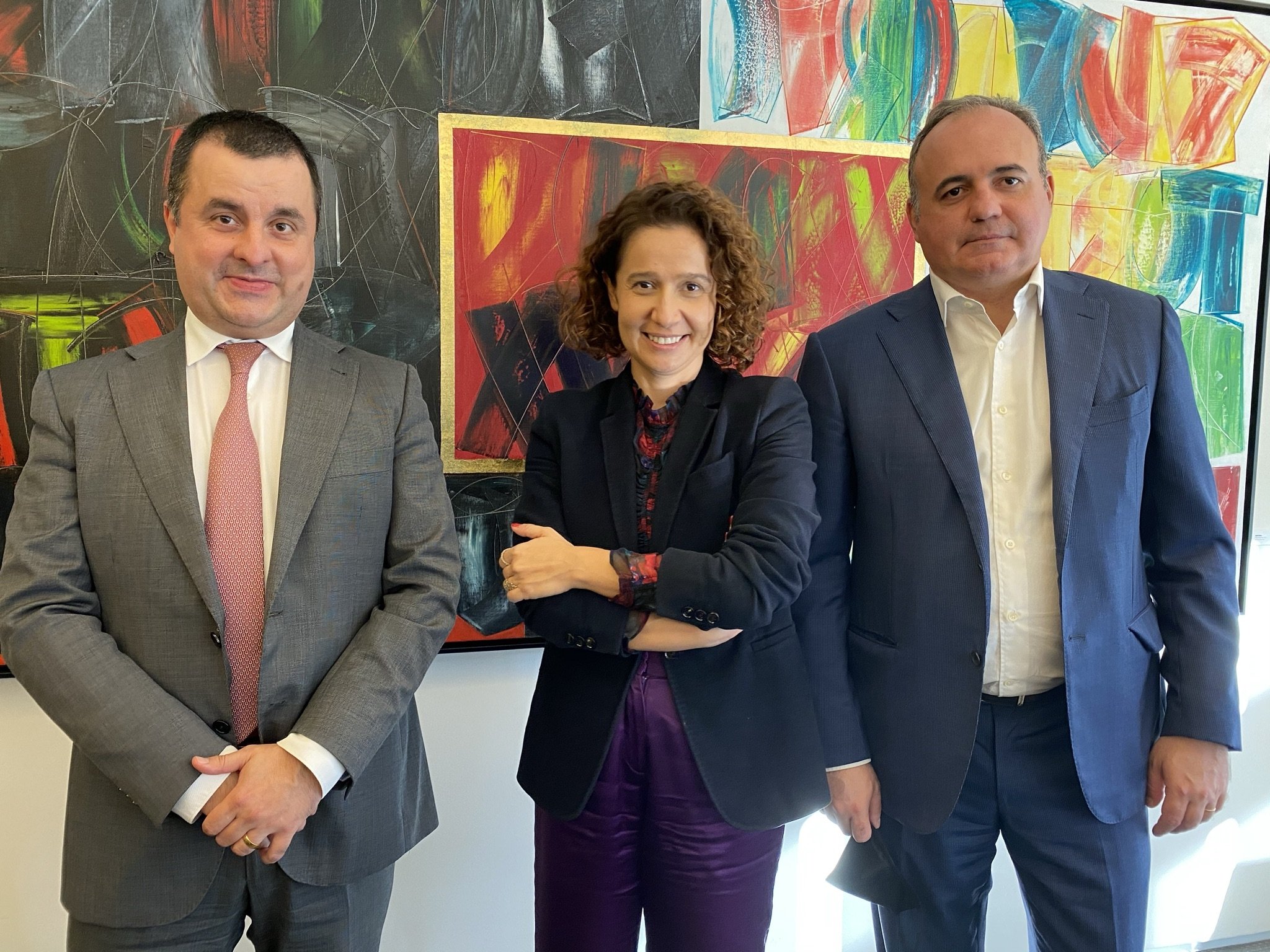 Miranda & Associados has formalised a protocol to provide pro bono legal services to the Champalimaud Foundation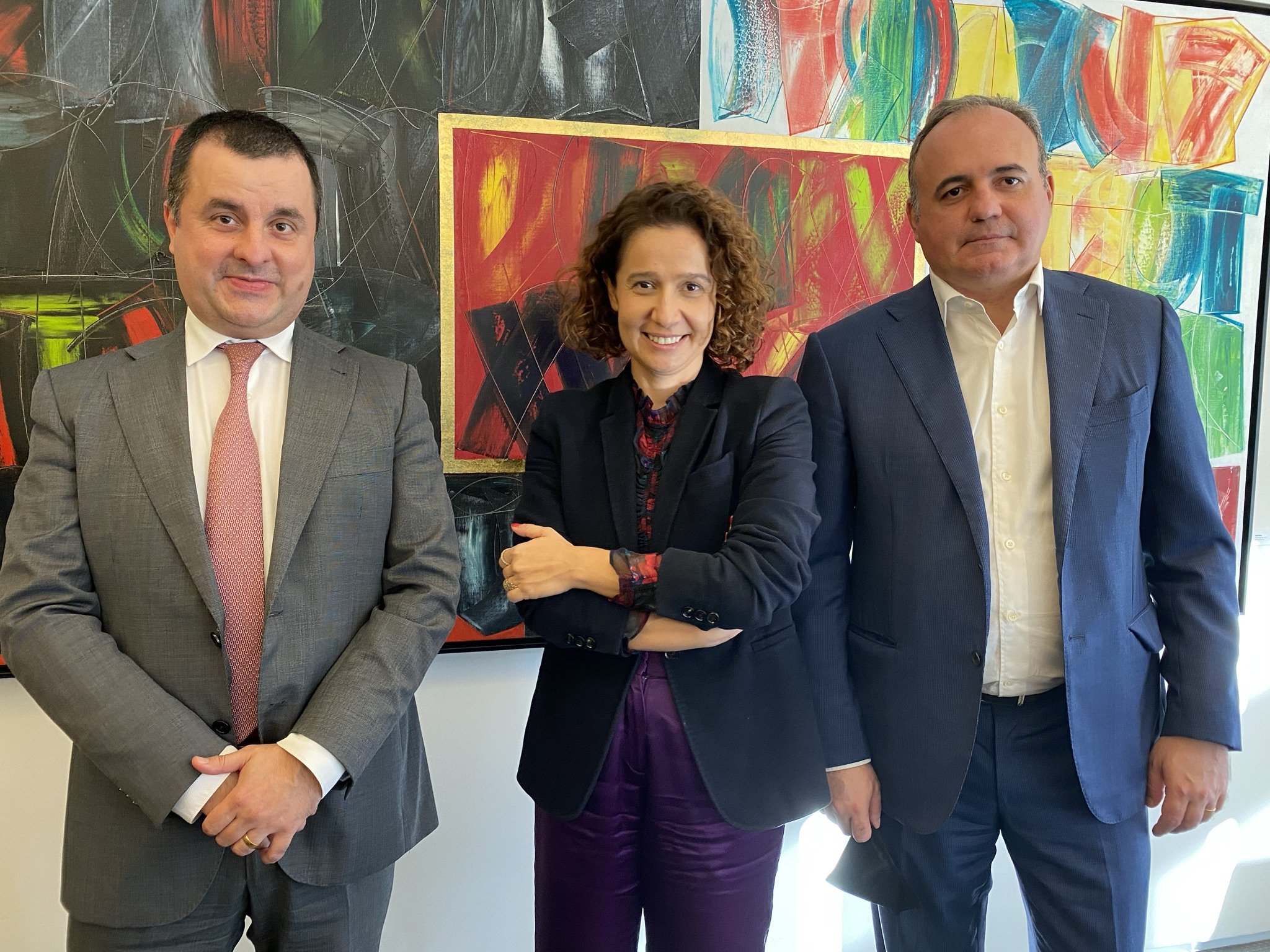 The protocol was made official on November 24th in an online format, respecting the restrictions arising from the Covid-19 pandemic. On behalf of Miranda, managing partner Diogo Xavier da Cunha (pictured right) and Tax partner Ana Pinelas Pinto (pictured centre) signed the agreement and Champalimaud Foundation vice president João Silveira Botelho acted on behalf of the foundation. Miranda Tax of counsel Guilherme W. d'Oliveira Martins (pictured left) was also present in the signing of the protocol.
The Champalimaud Foundation is a Portuguese non-profit foundation devoted to developing scientific research activities in the field of medicine. Its priority is to stimulate discoveries that benefit people, as well as to sponsor new knowledge standards, primarily at the Champalimaud Centre in Lisbon, where it is active in the areas of neuroscience and cancer. It was established in 2004 as will and legacy of António de Sommer Champalimaud, a Portuguese visionary and entrepreneur.
The partnership between Miranda & Associados and the Champalimaud Foundation is now underway and will continue until the end of 2021.