ECIJA advises Conexo Ventures on Galgus´ €2.5m financing round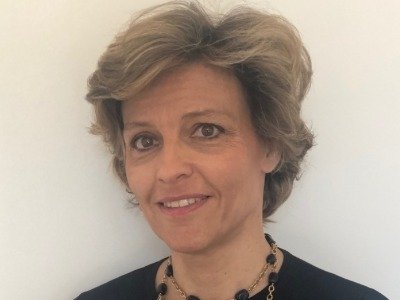 ECIJA has counselled Conexo Ventures on the closing of a €2.5 million financing round closed by Galgus in October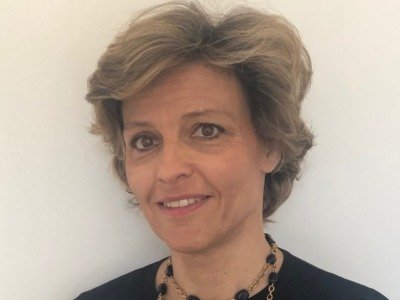 Galgus, a Sevilla, Spain-based producer of WiFi technology, has announced the completion of a Series-A €2.5 million funding round.
The money was raised from investors from Spain led by GED Capital (through its fund Conexo Ventures) and Mundiventures, with the additional participation of GoHub Ventures, Global Omnium's corporate venturing arm, and Wayra, Telefónica's early‑stage startup incubator.
Proceeds will be used for growth and boost the company's international expansion.
Galgus, founded in 2013 and led by CEO Jose Gonzalez, developed an innovative technology, Cognitive Hotspot Technology (CHT), which is capable of improving WiFi networks by providing intelligence to their different access points. Thanks to CHT these access points acquire the capacity to measure what is happening around them, share information with each other and thus optimise resources in real-time, improving performance by 400 per cent.
Conexo Ventures was established by GED Capital in October 2020, to invest in Iberian Peninsula‑based startups. The vehicle, which is sized between €40 and €50 million, will invest seed capital in an initial 20 companies in the region, with Galgus being the fourth.
ECIJA´s team was led by Corporate/M&A and Banking & Finance partner Magdalena Bertram (pictured).