Daniel Reis joins DLA Piper ABBC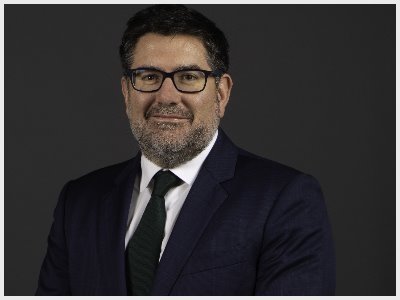 Daniel Reis has over 20 years of experience advising clients on technology, software and electronic communications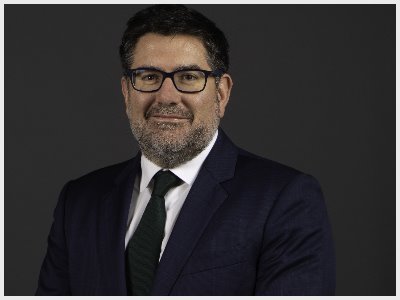 Daniel Reis (pictured) started at PLMJ in 1999 and he has been a partner since 2013. Now he is facing a new challenge in Portuguese subsidiary DLA Piper ABBC to lead technology sector.
DLA Piper hires Daniel Reis as the partner who will lead the technology sector, according to the firm "to reinforce its commitment with a strategic sector and leading a multidisciplinary team focused in technology".
Daniel has more than 20 years of professional experience in the technology sector, with a special focus in data protection, privacy and security, technology transactions, telecom and cybersecurity.
Nuno Azevedo Neves, managing Partner of DLA Piper Portugal, comments "we are glad to integrate Daniel in our team. Daniel is one of the best Portuguese specialists in technology, which is one of the global key sectors of DLA Piper globally. He will naturally enhance our capability and our offer in this sector not only in Portugal, but also in Africa and in Latin America where our office has truly unique resources and expertise in the legal landscape".
Daniel Reis hightlights: "I am very enthusiastic with my integration in DLA Piper. DLA Piper is a global law firm with an impressive proficiency in its advice to clients, both in Portugal and globally, especially in a defying sector such as technology."
On the other hand, partner Pedro Lomba and coordinating associate Jorge Silva Martins are taking over the new area of technology, mobility, and communications at PLMJ. Pedro Lomba has over 17 years of professional experience as a lawyer, arbitrator, and consultant. Jorge Silva Martins has 15 years of expertise, providing regular legal advice to national and international clients on matters related to new technologies.