Grupo LaBE recruits Judit Sánchez Barjola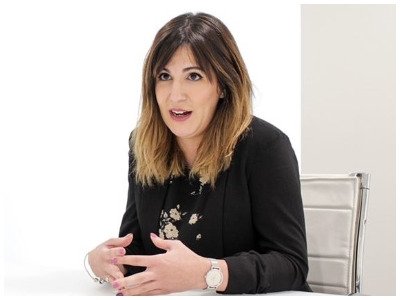 Judit Sánchez Barjola has been recruited to reinforce the firm´s strategy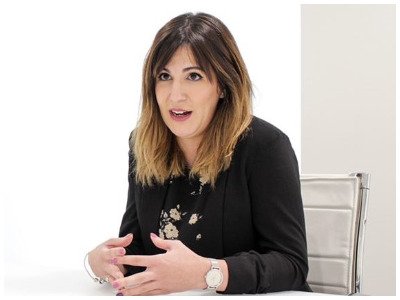 Grupo LaBE has recently announced the signing of Judit Sánchez Barjola (pictured). In this regard, the firm explained in a press release that she comes to improve the consulting work performance within any sphere and scope.
She graduated in Law from the Universidad Complutense de Madrid and holds a Master's degree in Legal Practice from the Centro de Estudios Financieros and another in Labour Law.
In the past, she has worked for ING Bank and several relevant companies. According to the firm "she arrives at LaBE in the midst of the firm's expansion to become a key player in helping to support its growth and leadership in all legal areas".
In addition to this, the firm confirms that Judit will play a leading role in the framework of the Legal Guidance Service of the Madrid City Council, offered by LaBE Abogados. Among her variety of skills, the firm hightlights her capacity on legal advice providing continuous support to companies and individuals on labour matters.