RBT&L signs Juan Antonio Oliveros as new partner
30/01/2020
64

2 minutes read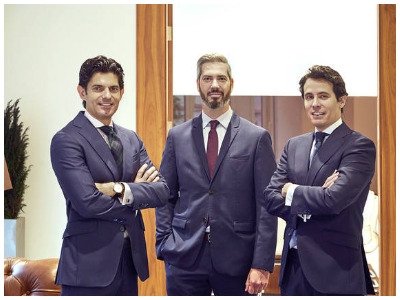 Juan Antonio Oliveros has been appointed to be the sixth partner of Valencian legal boutique Romá Bohorques Tax & Legal, joining its tax area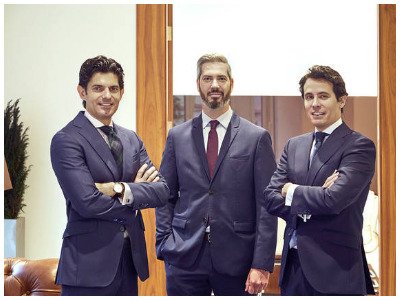 Juan Antonio Oliveros (pictured, center), with more than 15 years of professional experience as a lawyer, has previously worked in prestigious national law firms as Garrigues and Cuatrecasas. During his practice he has advised main business groups in the Valencian Community, focusing on tax advice for family businesses and their generational replacement.
Olivero holds a degree in Law and a Master's degree in Taxation from the Escuela de Hacienda Pública. He has also extensive experience in corporate restructuring operations, family business succession planning, and corporate refinancing processes, especially in the real estate sector. In addition, he specialises in taxation of senior executives and members of company administrative bodies, having designed and implemented various flexible remuneration plans for employees.
Oliveros has guided companies in their internationalisation processes, helping to define and implement internal procedures to optimize their taxation management.
According to Pablo Romá (pictured, right), founder, managing partner and head of the tax area of the firm, the incorporation of Oliveros to the team "is a strategic step, as he is a very high technical level professional, who will advise on complex issues and will increase the confidence that our firm has built up in the business world. Our brand is nothing but the high specialization of our partners, that is our key as a boutique firm: we have an expert team, trained in large offices, able to provide the highest quality and also to accompany the client with proximity".