Cuatrecasas steers Tresmares´ acquisition of a stake in Grupo Rujamar
27/09/2021
68

2 minutes read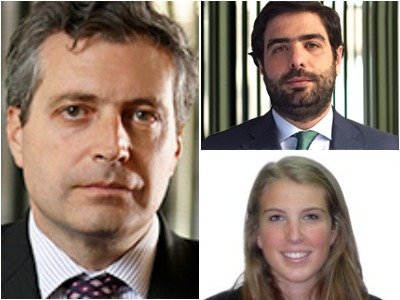 Cuatrecasas has advised Tresmares Private Equity on its acquisition of a 25% stake in Grupo Avícola Rujamar through an auction process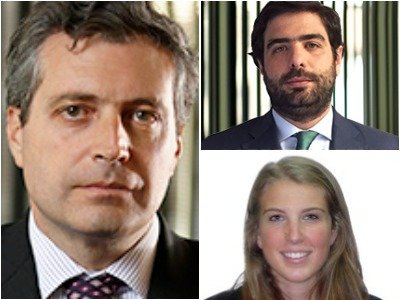 With this transaction, the independent alternative investment platform promoted by Banco Santander acquires a 25% stake in Grupo Avícola Rujamar, a Spanish leader in the production of chicken eggs founded by the Martínez Hernaiz family in the 1980s, now led by its CEO Rubén Martínez.
The poultry group is the leading alternative producer in Spain of free-run, free-range and organic eggs, working with cage-free hens. Focused on sustainability and animal welfare, the group is a pioneer in transforming the industry toward cage-free production systems. Its business philosophy fits with that of Tresmares, which is centered on accompanying high-growth SMEs in their development by offering customized solutions.
Joint teams from the Cuatrecasas Madrid Corporate and Commercial Practice, led by partner Francisco José Martínez (pictured left), and including senior associate Álvaro López de Ceballos (picured top right) and associate Sofia Lluch (pictured bottom right), advised on this deal.