GA_P advises Homerun Technologies OY on Urban Share acquisition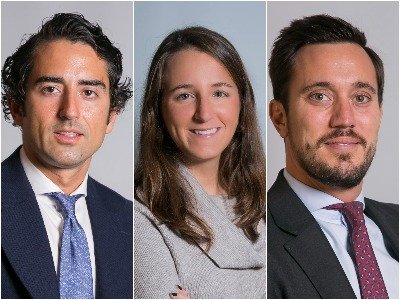 Gómez-Acebo & Pombo has advised Homerun Technologies OY on the acquisition of 100% of the Spanish company Urban Share SL ("Hola Lucas")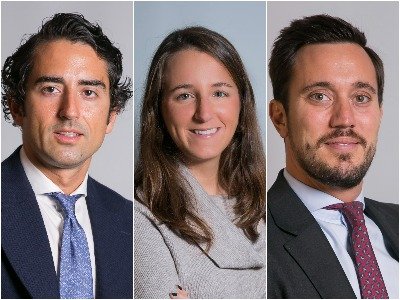 Urban Share a leading rental housing platform. Homerun (KODIT) is a Finnish multinational company specialised in activating fast real estate sales (iBuyer).
Finland's Kodit.io, powered by artificial intelligence, helps sellers receive instant cash offers for their property. Its main goal is to help more people buy home ownership and improve the experience digitally.
On the other hand, Spain's Urban Share specialises in rent to buy through a technological model, so that a young buyer can access a home by contributing only 5% of its value, when the current mortgage market requires the payment of more than 20% of the total value.
"80% of home buyers on Kodit.io are under 35 years old and most of them are first-time buyers, so offering them a new package of services fits perfectly with our expansion strategy," said Kalle Salmi, founder and CEO of Kodit.io.
The GA_P´s team was formed by Corporate partner Pablo Fernández Cortijo and Corporate associate Rocío García de Oteyza, along with Labour partner Ignacio del Fraile.
On the other hand, Urban Share ("Hola Lucas") was advised by ECIJA. ECIJA´s team was led by M&A partner Leticia Domínguez and lawyer Rubén Nieto.