Morera & Vallejo adds Mediation expert in Seville from ONTIER
27/09/2021
72

2 minutes read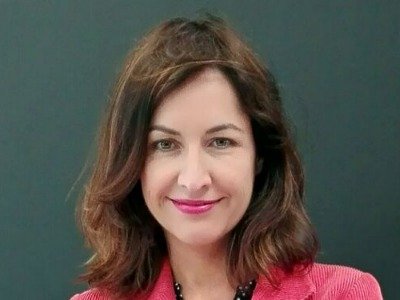 Grupo Morera & Vallejo has hired Miriam Sepúlveda Trueba as a mediator, joining from Seville ONTIER office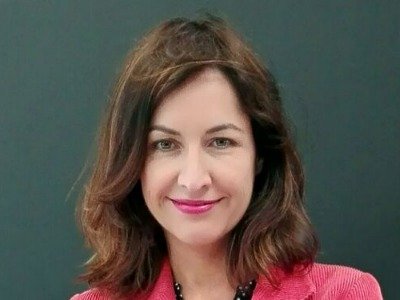 Miriam Sepúlveda (pictured) is an expert in Litigation and Mediation. She joins Grupo Morera & Vallejo in Seville from ONTIER, where she was senior lawyer in the firm´s Litigation and Mediation practice since the launch of the firm´s office in Seville. Miriam is particularly active in advising on inheritance and testamentary matters, having handled the legal defence of highly complex judicial divisions of inheritance.
She has participated as a speaker in on Inheritance and Gift Tax in Andalusia as part of the Conference on family business succession organised by OPA Andalucía (Organisation of Professionals and the Self-Employed).
Miriam, who started her carrer at EY Abogados, is a founding partner of Fenoy & Sepúlveda, where she headed the Civil, Tax and Bank claims department. She also worked at Romero Cervilla, where she provided Legal advice to companies, as well as assistance and defence in court in Civil, Commercial, Litigation and Contentious-Administrative jurisdictions.
She is a Law graduate from Universidad de Sevilla and holds a Master´s degree in Legal advice to companies from Instituto de Estudios Jurídicos de Cajasol and a Master´s degree in Mediation from Universidad Loyola.