Cuatrecasas Portugal advises Utrust on registration as crypto service provider
01/04/2022
98

2 minutes read
Cuatrecasas Portugal has advised Utrust on its registration with the BdP as a crypto service provider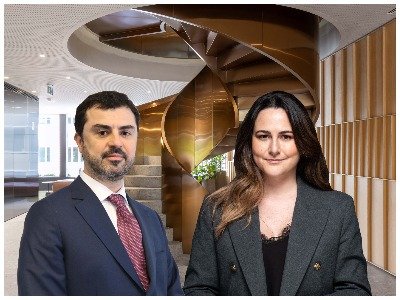 Cuatrecasas Portugal has provided legal advice to Utrust, a Portuguese fintech that developed an innovative solution for crypto-asset exchange services for the business-to-business segment, in the registration as an entity that carries out activities with virtual assets with the Bank of Portugal (BdP).
The registration obtained from the central bank, which encompasses the provision of crypto-asset and fiat currency exchange activities, as well as transfer and safekeeping services for these same assets, gives Utrust proof of compliance with regulatory requirements regarding the prevention of money laundering capitals. Through this registration, Utrust also intends to locate the operations center in Portugal, denoting the growth that the virtual assets sector has shown in recent years.
This fintech was recently acquired by Elrond Network, an operation also advised by Cuatrecasas, on the side of Utrust.
The Cuatrecasas team was coordinated by the partner in the Banking & Finance and Capital Markets area Paulo Costa Martins (pictured left) and by the co-coordinating partner in the Intellectual Property, Technology, Media and Telecommunications (IP-TMT) area, Joana Mota Agostinho (pictured right). It also included the senior associate in the Banking & Finance and Capital Markets area Francisco Soares Machado and the associate in the IP-TMT area Nuno Lima da Luz.