Alantra confirms new legal director
04/04/2022
103

2 minutes read
Ana Montes has been appointed the new legal director for Alantra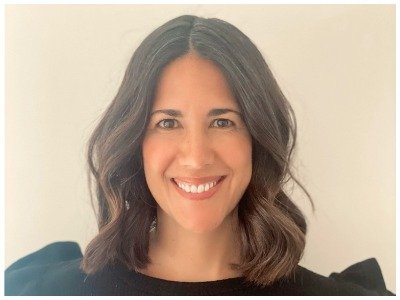 Ana Montes (pictured) has been appointed as the new legal diector for the asset management firm Alantra, at the Madrid office.
Alantra is a global alternative asset management, investment banking, and credit portfolio advisory firm focusing on providing high value-added services to companies, families, and investors operating in the mid-market segment. The group has over 540 professionals across Europe, the US, Latin America, and Asia.
In Alternative Asset Management, Alantra offers its clients a wide range of investment strategies in seven highly specialised asset management classes (private equity, active funds, private debt, infrastructure, real estate, transition energy, and technology). As of June 30, 2021, assets under management from consolidated businesses stood at €2.3bn, while assets under management from Strategic Partnerships in which Alantra holds a significant stake were €11.7bn.
Montes joins Alantra from Grupo Prisa, where she worked for more than four years as an in-house lawyer and general secretary. Prior to Prisa, Montes practiced law at Linklaters for four years, following a four-year period at Gómez-Acebo y Pombo. She holds a degree in Law from the Universidad Pontificia Comillas.