Cuatrecasas confirms revenue of €350m for 2021
01/04/2022
109

2 minutes read
Cuatrecasas has confirmed its revenue increased by 11% in 2021, with a figure of €350 million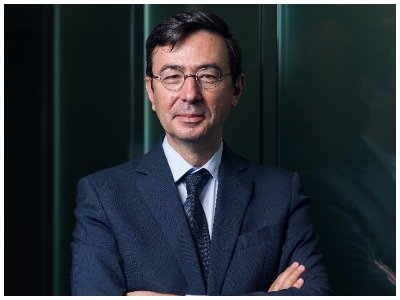 In 2021, Cuatrecasas generated consolidated revenue of €350 million, a record high that represented an 11% increase on 2020. Revenue in Spain was €285.9 million. The 2021 results confirm the growth trend experienced by the firm in the last five years. Between 2017 and 2021, Cuatrecasas had an increase in accumulated revenue of €102.3 million (+41.3%).
Billing of new cases increased by 30% and there was a 50% increase in revenue from sales transactions. The firm's international business volume, the billing of cases referred by international firms, cases of clients residing outside of Spain and Portugal, and cases largely involving foreign jurisdictions, represented 35.2% of the total revenue. In 2021, there was growth in all regions and in all practice areas.
Jorge Badía (pictured), managing partner at Cuatrecasas, considers that the growth experienced in the last five years is not circumstantial. "It is not that it was a good year; it means that things have been going well for us. We have found a formula that enables us to (i) hire exceptionally talented individuals, and (ii) to offer an attractive range of services for the market."
Cuatrecasas closed 2021 with a total of 1,975 employees, including 1,183 lawyers and 229 partners.