Cuatrecasas instructed by Three Hills Capital on €45m Goal investment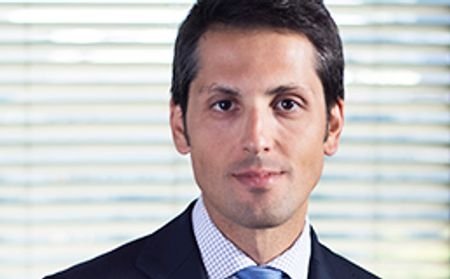 Cuatrecasas advised Three Hills Capital Partners on a €45 million investment in software provider Goal Systems.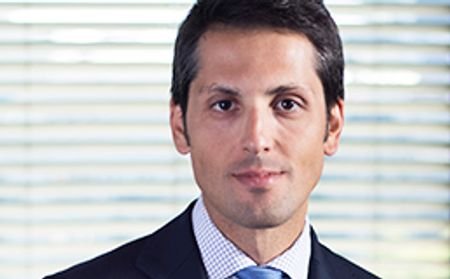 Based in Madrid, Goal provides planning and scheduling software for the transport sector. The company has contracts in more than 25 countries across Europe, Latin America, the Middle East, and Asia.
Goal's clients include Renfe, French transport company RATP, Transmilenio, SNCB, PTC Riyad, Alsa Group, KeolisAmey Docklands, and Metro Rio de Janeiro.
The Cuatrecasas team advising Three Hills Capital Partners was led by London-based partner Marco Antonio Sanz Pérez (pictured).
Goal Systems was advised by Eversheds.