Cuatrecasas instructed by All Iron on Real Estate deal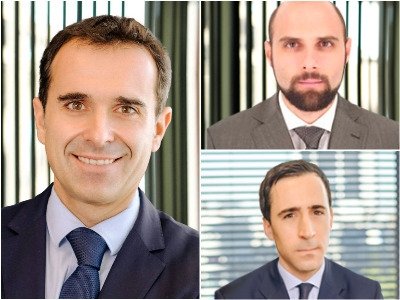 Cuatrecasas has advised All Iron SOCIMI on its acquisition of a historic building in Bilbao for €5.1 million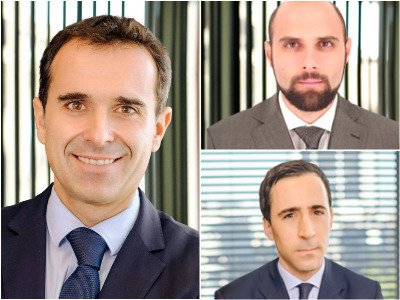 The SOCIMI (REIT) All Iron, founded by Ander Michelena and Jon Uriarte, creators of Ticketbis, has acquired a property in Bilbao for €5.1 million, where the company plans to build an aparthotel complex with 45 units for short and medium stay accommodation.
The building, located at 5 Ledesma Street, has a total surface area of 1,954 square metres distributed over five floors. In addition, the building has an interior courtyard and a basement with parking spaces. According to the company, "this acquisition strengthens All Iron RE I Socimi's position in Bilbao."
All Iron closed last year with revenues of 1.36 million euros, 9% more than in 2019. All Iron's revenues benefited from the maintenance of rents from the Madrid property and, on the other hand, the contribution of temporary revenues from the Valencia facility, now under refurbishment. The company reduced operating losses to €173,153.
Cuatrecasas advised All Iron with a Bilbao office team led by M&A partner José Ramón Berecibar (pictured left) that included Public Law senior associate Javier Díaz (pictured top right), M&A senior associate Santiago Bayo (pictured bottom right), and associates José Ahedo, Ignacio Ortiz de Urbina and Ander Barruetabeña.