Teresa Anselmo Vaz reinforces Abreu Advogados
03/05/2021
59

3 minutes read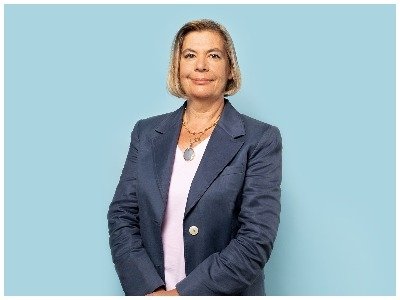 Abreu Advogados has announced the integration of Teresa Anselmo Vaz, who joins from Sérvulo & Associados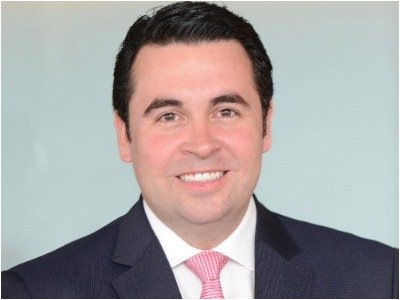 Teresa Anselmo Vaz (pictured) has more than 30 years of experience practicing law in areas such as Dispute Resolution and Arbitration, where she has been recognised by leading legal directories. Teresa also has a wealth of experience in Commercial and Corporate Law, including Restructuring and Privatisations, having recognised experience in a variety of sectors, among which stands out, Health, Life Sciences & the Pharmaceuticals sector, where she is also internationally recognised as a leader. Teresa Anselmo Vaz's career includes Linklaters Portugal and for over ten years she ran the successful boutique Anselmo Vaz Afra & Associados, before it merged with Sérvulo in May 2019. Teresa is the author of several works and articles in the fields of Commercial, Corporate, Civil and Arbitration Law.
Duarte de Athayde, managing partner at Abreu Advogados said: "I am very pleased with the integration of Teresa Anselmo Vaz at Abreu Advogados. Teresa is an essential lawyer in national law, which stands out for her accumulated experience and for having a recognised practice in Litigation & Arbitration, as well as in Commercial / Corporate Law and especially in M&A. Her culture and way of looking at advocacy is fully aligned with our values and way of working. With such a recognised path, it will certainly contribute to the quality of our response to clients."
This hiring comes shortly after Abreu Advogados presented its results, where it announced a 12% increase in turnover, and is part of the company's strategic and growth plan.
Teresa Anselmo Vaz, said "I am very happy to be part of Abreu Advogados. The firm is recognised at national and international levels as a very dynamic and innovative Portuguese independent law firm. We live in difficult and unusual times in which it is more than ever essential to have the ability to help companies detect opportunities, define strategies and guarantee the sustainability of their activity. I know that I will be part of a team with that ability. "
Teresa Anselmo Vaz joins Abreu as of counsel.