Sara Blanco de Morais joins CMS Portugal from PLMJ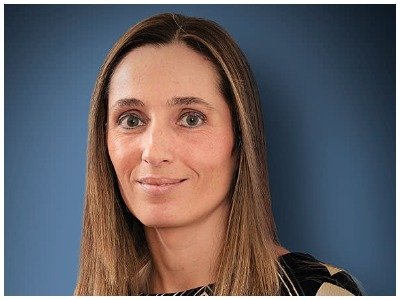 CMS Rui Pena & Arnaut has integrated Sara Blanco de Morais as a partner in the Real Estate & Urban Planning practice area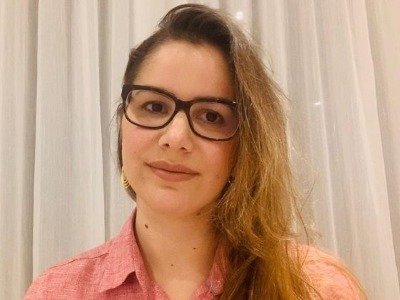 CMS Portugal has just hired its most recent partner, Sara Blanco de Morais. The lawyer will be responsible for the firm's Urban Planning team, functions which she already performed at PLMJ.
With more than 20 years of experience, Sara Blanco de Morais, who, in 2016 was considered by the Financial Times as one of the most innovative lawyers in Europe, has focused on advising Real Estate projects, including the respective Urban and Environmental Planning, Project Management, Litigation and Regulatory.
José Luís Arnaut, managing partner of CMS Rui Pena & Arnaut said, "We are delighted in welcoming Sara Blanco de Morais to our firm. She is a professional of excellence with a proven track record in the national and international legal market. This integration reinforces our commitment to providing an increasingly better response to our clients' needs. In this case, the focus is on an area that has been of great importance to our economy: Urban Planning".
Sara Blanco de Morais (pictured), the new Partner of CMS, said "It is with great enthusiasm and expectation that I embrace this new project. Being part of CMS: a firm with a unique international dimension in the Portuguese market, is extremely challenging and motivating."
Sara Blanco de Morais holds a degree in Law and a Post-Graduation in Urbanism, Spatial Planning and Tourism from the University of Lisbon.