Cuatrecasas counsels Accel-KKR on Endalia majority acquisition
27/01/2021
80

2 minutes read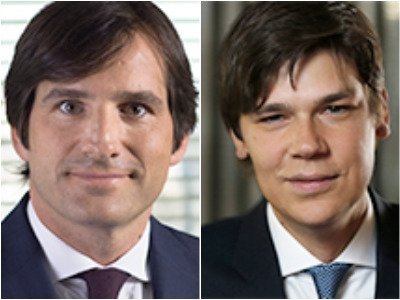 Cuatrecasas has counselled Private Equity fund Accel-KKR on its majority investment in Spain´s HR software company Endalia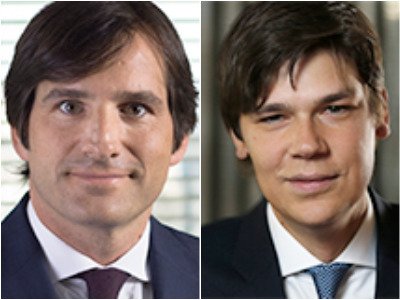 Endalia, a leading provider of human capital management and payroll software services headquartered in Zaragoza, has received a majority growth investment from Accel-KKR, a leading global software investment company headquartered in Silicon Valley.
The Accel-KKR Private Equity fund, created by Accel, Silicon Valley's leading venture capitalist is an investor in companies such as Facebook, Spotify and Dropbox, in partnership with KKR, the second largest private equity firm.
The investment, aimed at strengthening the company's position and stimulating expansion opportunities through mergers and acquisitions in the domestic market, is the second that the Venture Capital fund manager has made in the country.
Endalia is a pioneering, fully integrated, cloud-based solution aimed at medium-sized companies in the Spanish market. The company's HCM (Human Capital Management) solutions include, among others, organisation management, training, recruitment, performance, professional development, compensation and benefits, holidays and absences, time, travel and expense recording, workflow management and internal communication. In addition, they are fully integrated with payroll, providing a comprehensive solution for companies.
Cuatrecasas advised Accel-KKR with a Madrid office M&A comprising partner Mariano Úcar (pictured left) and associates Alejo Ortuño y Sofia Lluch. Acquisiction Finance advice was provided by partner Agustín Cerdá (pictured right) and principal associate José Magán.