Pérez-Llorca partner appointed senior vice chair of IBA´s Criminal Law Committee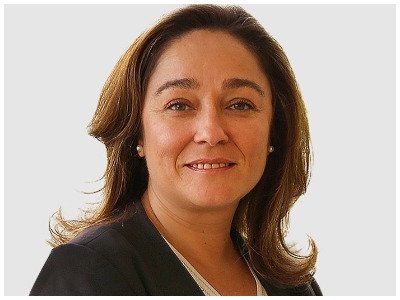 Pérez-Llorca White-Collar Crime partner Adriana de Buerba has been appointed as senior vice-chair of the Criminal Law Committee for the International Bar Association (IBA)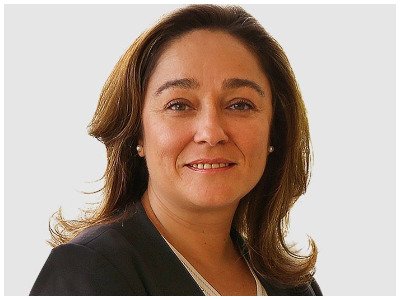 Adriana de Buerba (pictured) is a partner in the White-Collar Crime practice area of Pérez-Llorca. She joined the firm in 2008 as head of the White-Collar Crime practice, after having worked for ten years as a Public Prosecutor.
Adriana's experience in White-Collar Crime has been widely acknowledged. She has taken part in numerous Criminal proceedings regarding Corporate Crime, Tax evasion, Labour accidents, fraud, fraudulent conveyance and environmental crime.
In the field of International Judicial Cooperation, Adriana has participated in proceedings for the coordination of transnational criminal investigations, extradition and European arrest warrant proceedings. Adriana is also an expert in Corporate Compliance matters, especially in the fields of anti-corruption and anti-money laundering, and has taken part in a number of Corporate internal investigations.
Adriana has lectured for the initial training course for Public Prosecutors and ongoing training courses at the Centre of Legal Studies (CEJ) at the Ministry of Justice. She has also participated in the ongoing training courses organised by the General Counsel of the Judiciary and the Managing Board of Legal Services of the Social Security Authorities. She currently lectures at the LLM in Economic Criminal Law at Universidad Rey Juan Carlos I which she has done since its first year, at the postgraduate course on Corporate Criminal Law at Universidad Europea and at the Master's degree for Access to the Legal Profession and on Anti Money Laundering Requirements for Lawyers at ISDE. She has also taken part in various forums on White-Collar Crime.
Adriana heads the White-Collar Crime and Investigations team at Pérez-Llorca, which recently hired Mayte Requejo as of counsel, as Iberian Lawyer announced.