Garrigues steers Aurica´s investment in Samyroad
27/01/2021
59

2 minutes read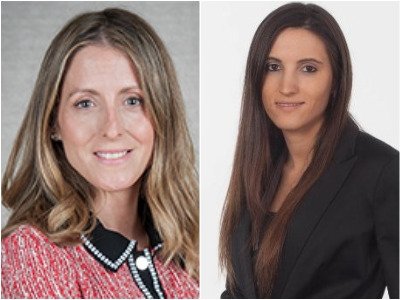 Garrigues has advised Banco Sabadell´s Aurica Capital on its minority investment in Spanish startup SamyRoad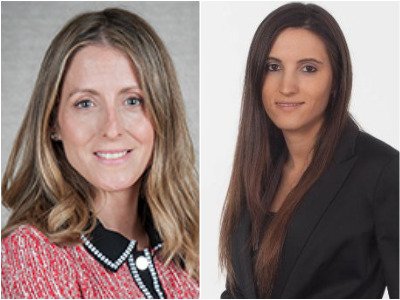 Aurica, Banco Sabadell's Private Equity fund, has shown its commitment to the influencers business. with its acquisition of a minority stake in SamyRoad, a Spanish technology company that operates globally providing advocacy, influencer marketing and branded content services.
Thanks to this deal, Aurica becomes the company's main shareholder after the partial exit of the rest of its shareholding. The project will continue to be led by Juan Sánchez Herrera, Patricia Ratia and Marta Nicolás, founding partners of SamyRoad.
SamyRoad, founded in 2012 and headquartered in Madrid, has 14 offices around the world, mainly in Europe and Latin America. It uses predictive technology based on Artificial Intelligence to simulate the results of the digital marketing campaigns of more than 200 brands.
Aurica was advised by PwC and Garrigues, while Samyroad was counselled by Gómez-Acebo & Pombo.
Garrigues advised Aurica with a Barcelona office Commercial team led by partner Laura Muñoz (pictured left), along with senior associate Alexia Alarcón (pictured right).