Cuatrecasas beefs up Portugal with six new associates
17/09/2020
117

3 minutes read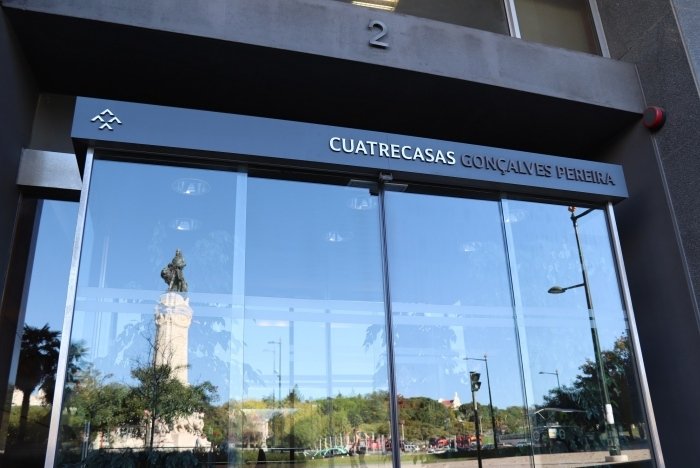 Cuatrecasas has reinforced Corporate, M&A, Tax, Real Estate and EU & Competition area with six new associates. The firm also welcomes 12 trainees and seven organisational professionals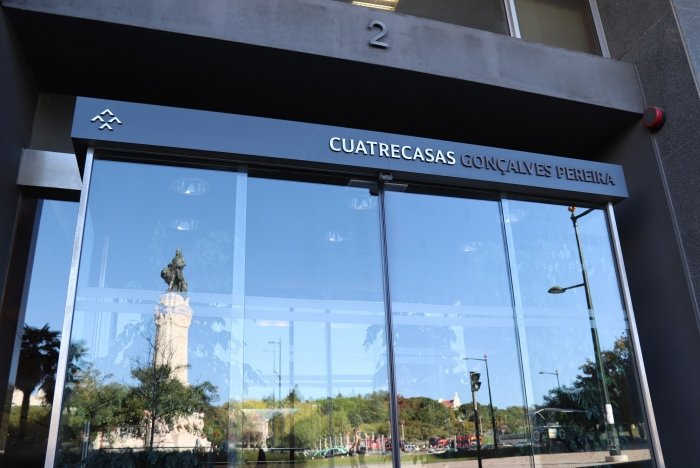 Cuatrecasas strengthened several areas of the firm by hiring six new associates. The Corporate and M&A department has two reinforcements, Francisco de Almeida Viegas, from VdA, and Rodrigo Lobo Machado, who comes from Garrigues; the Tax department with two other associates, Filipe Gomes Silva, who worked at Deloitte, and Ricardo Codeço, who comes from José Pedro Aguiar-Branco Advogados; the Real Estate department was reinforced with the entry of Vera Cabral Martins, who worked at Sofia Galvão Advogados; and the European Law and Competition department was reinforced with the entry of António Souto Moura, who comes from Abreu.
At the level of organisational professionals, the departments of Management Control, Human Resources and General Services were reinforced with seven new professionals since the beginning of this year, a total of 13 new lawyers and staff in the Lisbon and Oporto offices, some of whom have already integrated after the beginning of the Covid-19 pandemic
In addition to a continuous renewal and reinforcement of talent in the legal and management areas, Cuatrecasas appointed this year three new quota partners – Pedro Marques Bom to European Law and Competition, Pedro Vidal Matos at Tax, and Sara Quaresma, from the Real Estate area -, promoted a lawyer – Ana Sofia Silva, of Regulatory and Insurance Law -, three lawyers in the senior associate category – Francisco Martins Caetano, Joana Silveira Botelho and Pedro de Castro, and six in the senior associate category – Eduardo Fonseca, Iara Marques Freitas, Irene Paiva e Silva, Joana Magina, Diogo Marques and Tiago Martins Oliveira.
Cuatrecasas is also welcoming 12 new trainees this week: Beatriz Baião Nascimento, Beatriz Pestana Canada, Catarina Teles de Menezes, Cristiana Aparício, David Dominguez Ramos, Filipe Afonso Rocha, Henrique Campos Pinheiro, Inês Morais Leitão Serra, Manuel Sandoval Telles, Matilde Carrasquinho, Nicolle Barbetti and Paulo Esteves Rosa.