RÂIZ Abogados, a new concept of Sala & Serra, launches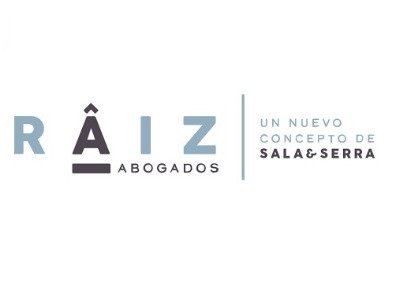 RÂIZ Abogados has been born out of the experience of Sala & Serra Abogados, launched in 1997 to provide legal services to companies in Madrid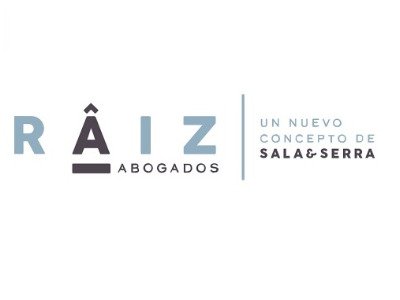 After almost 25 years of experience, Sala & Serra has transformed itself into RÂIZ Abogados. According to the firm: "The new law firm focuses on its reason for being: the care and defence of everything that matters to its clients, all that is part of its essence, its roots. And it does so by linking itself to the freshness and purity of the environment."
Sala & Serra Abogados launched in 1997 to provide legal services to companies in Madrid.
"This new concept seeks to completely change the image that society has of the lawyer. RÂIZ wants to transmit confidence and tranquillity to its clients, and to do so it firmly believes in the closeness of the lawyer, in always speaking the same language and thus establishing a relationship of equals," the new firm states.
RÂIZ Abogados offers its clients a multidisciplinary and comprehensive service in all areas of Law, focusing on products that cover all the legal needs of companies and citizens.