Garrigues advises Telefónica on Telxius´ acquisition of Telefónica Germany for €896m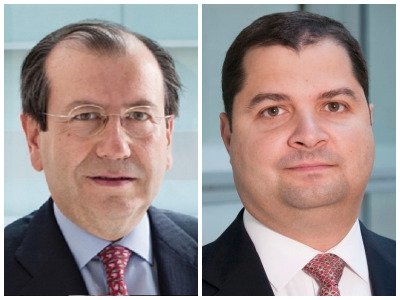 Garrigues has advised Telefónica on the negotiation and structuring with KKR and Pontegadea for Telxius´adquisition of 6,000 Telefónica Germany´s sites for €896 million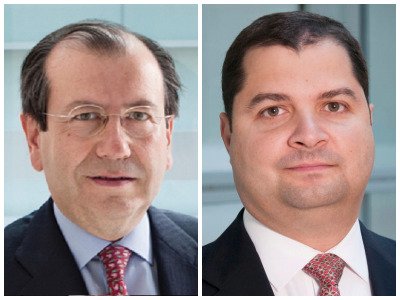 Telxius, whose 50.1% is owned by Telefónica, 40% by KKR and 9.9% by Pontegadea, reached an agreement in June with Telefónica's subsidiary in Germany, Telefónica Germany GmbH & Co. OHG for the sale of approximately 10,100 sites to Telxius for €1.5 billion in two phases.
Telxius has now acquired all the shares of Telefonica´s subsidiary Telefónica Germany Mobilfunk Standortgesellschaft, which owned approximately 6,000 sites (included in the first phase).
The total purchase price for the 6,000 towers included in this first phase is €896 million, that will be paid in two instalments, 85% in the second half of 2020 and the remaining in the third quarter of 2025. As planned, the remaining 40% of the total site perimeter will be transferred in a second tranche to Telxius in August 2021.
Garrigues advised Telefónica on the negotiations and structuring with the rest of Telxius´ shareholders with a team led by executive chairman and managing partner Fernando Vives (pictured left), alongside partner and co-head of the Commercial department Álvaro López-Jorrín (pictured right) and principal associate Aida González.